Europe in the summer can get overcrowded. Tourists flock to popular destinations like Venice, Barcelona, and Rome. But you want to avoid the big crowds and find somewhere a little off the beaten path. We hear you. We've scanned our maps and come up with five underrated countries in Europe that will give you that continental thrill while also giving you room to breathe and even a break on your wallet.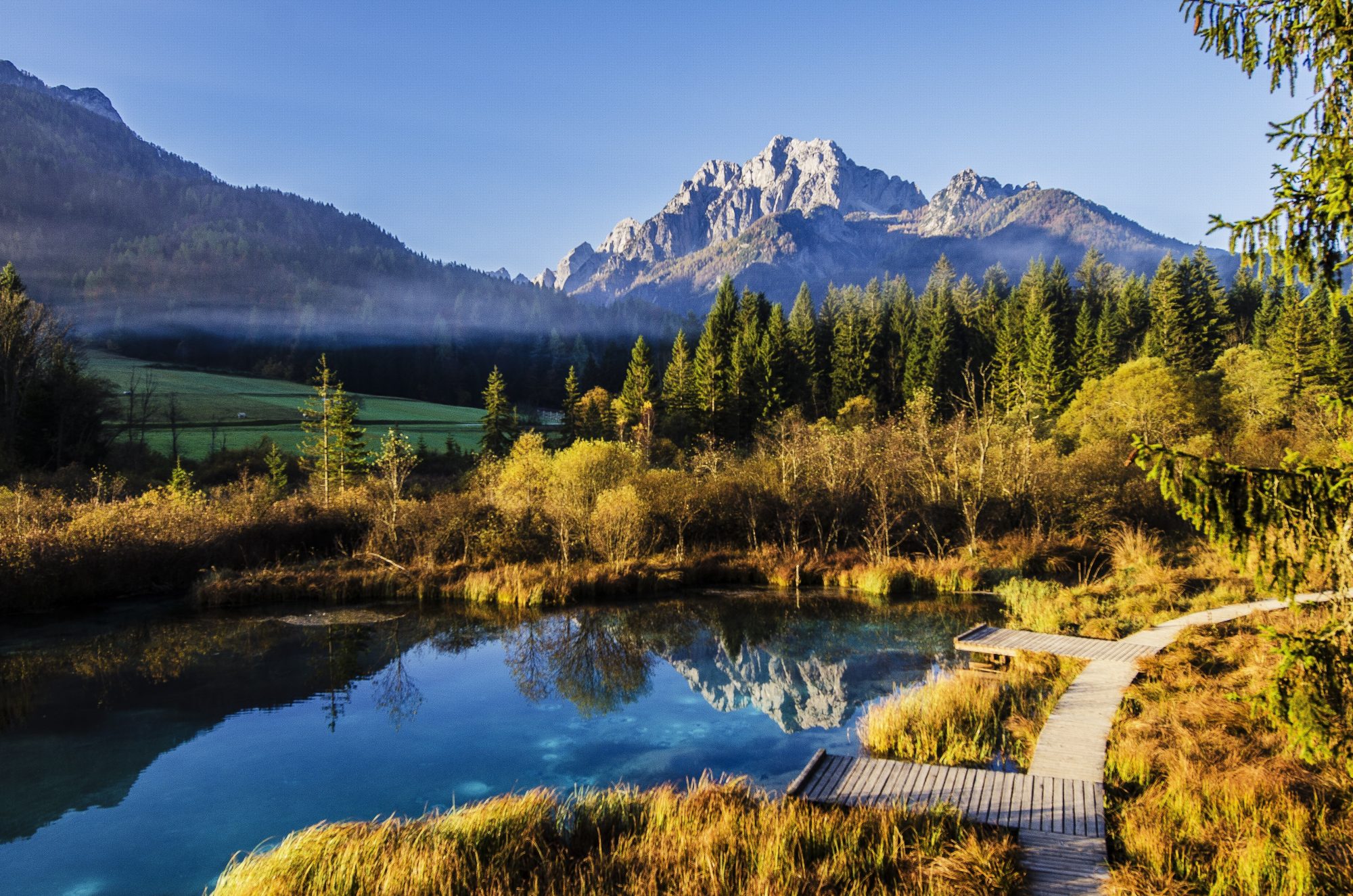 Slovenia
We've got a feeling that Slovenia won't be staying underrated for much longer. The small country, formerly part of Yugoslavia, is like Europe condensed. They have a small bit of seaside, the Julian Alps, beautiful lakes and rivers, rolling pastures, and an artistic urban centre in Ljubljana. If you're an outdoor enthusiast, you'll love everything Slovenia has to offer: paragliding, rafting, canyoning, cycling, hiking, and more. Throw in a few of the most stunning castles and you're all set for a fantastic vacation.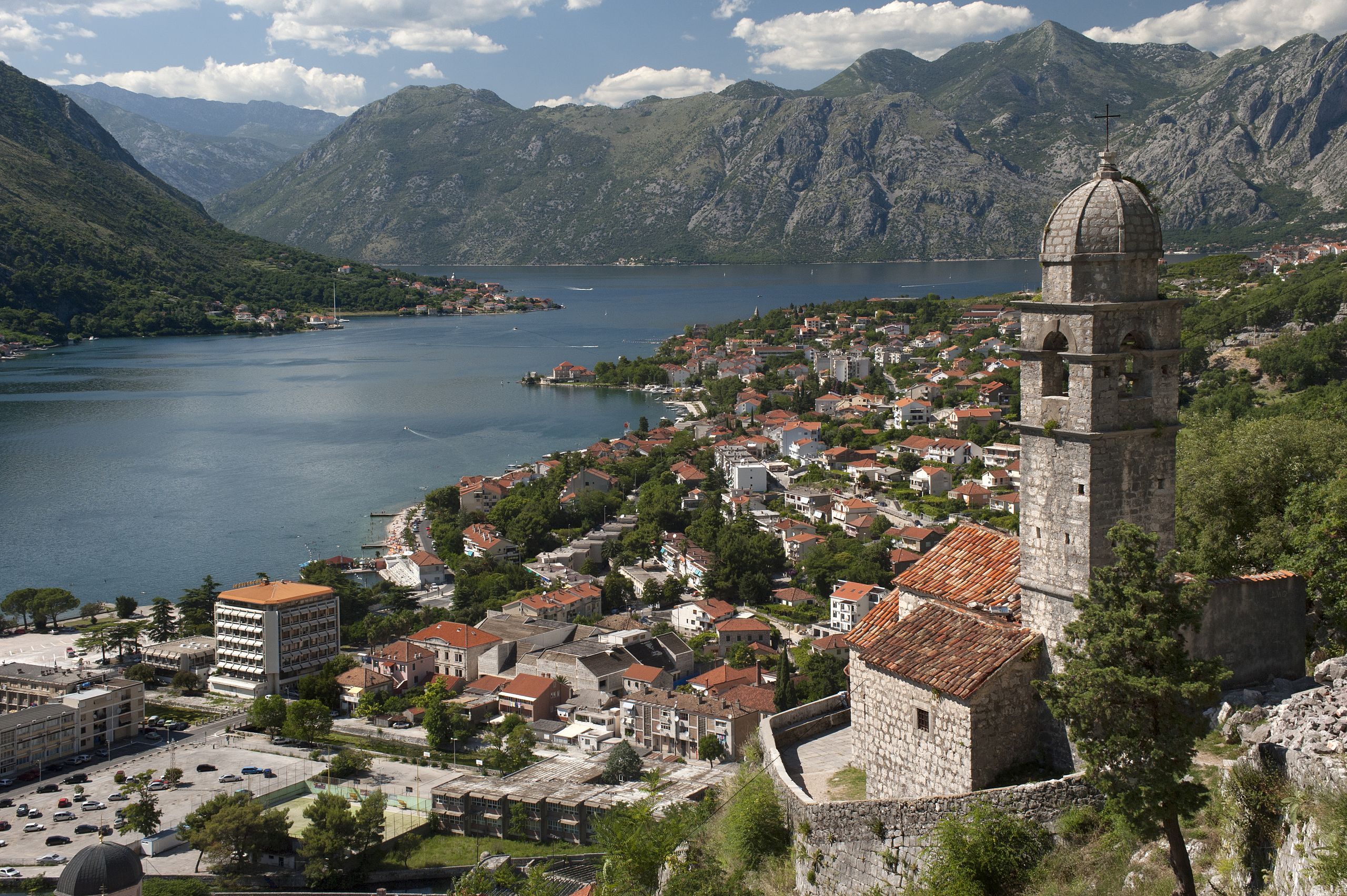 Montenegro
If you like your scenery dramatic, head to Montenegro this summer. High mountains, dramatic gorges, fast flowing rivers and a scenic coastline on the Adriatic Sea is all waiting for you. Breathtaking beauty aside, Montenegro has some of the most fascinating historical sites in all of Europe. While Croatia has become a tourism darling, you'll find smaller crowds in neighbouring Montenegro but similar landscapes and activities with somewhat lower prices, which is a good enough reason for us.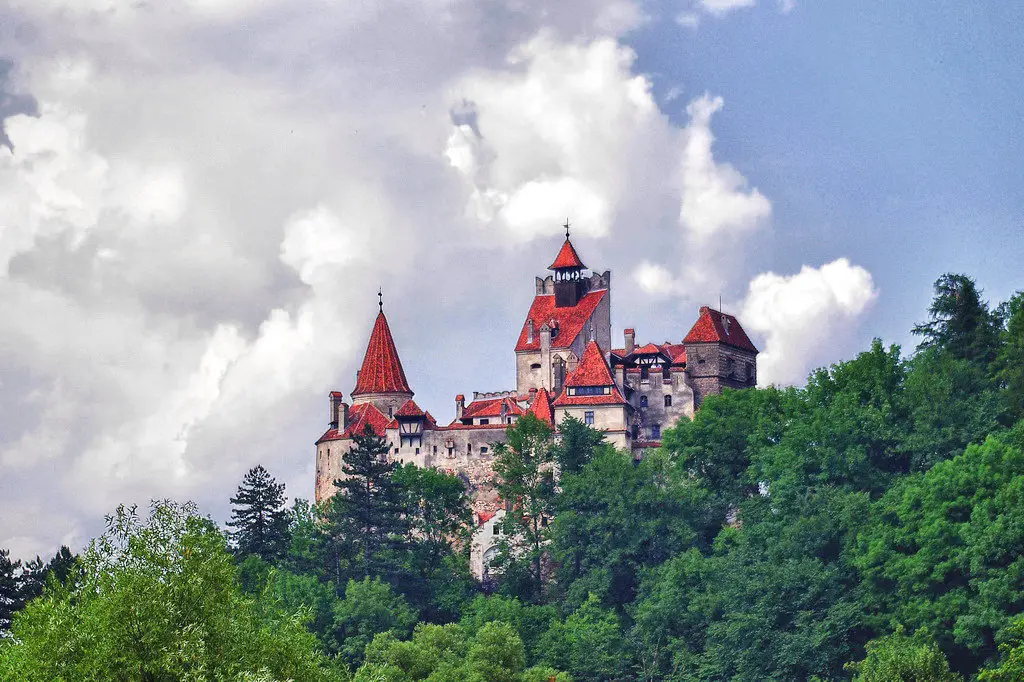 Romania
Since it's joined the Euro zone, Romania has been increasingly on tourists' radars. But the country is still an inexpensive place to visit compared to elsewhere in Europe. Be sure to head to Transylvania to explore Dracula's castle (aka Bran Castle). Or check out small villages in teh Carpathian mountains where you might think you've gone back in time. Now is a great time to visit Romania before it grows and changes to be more like western Europe.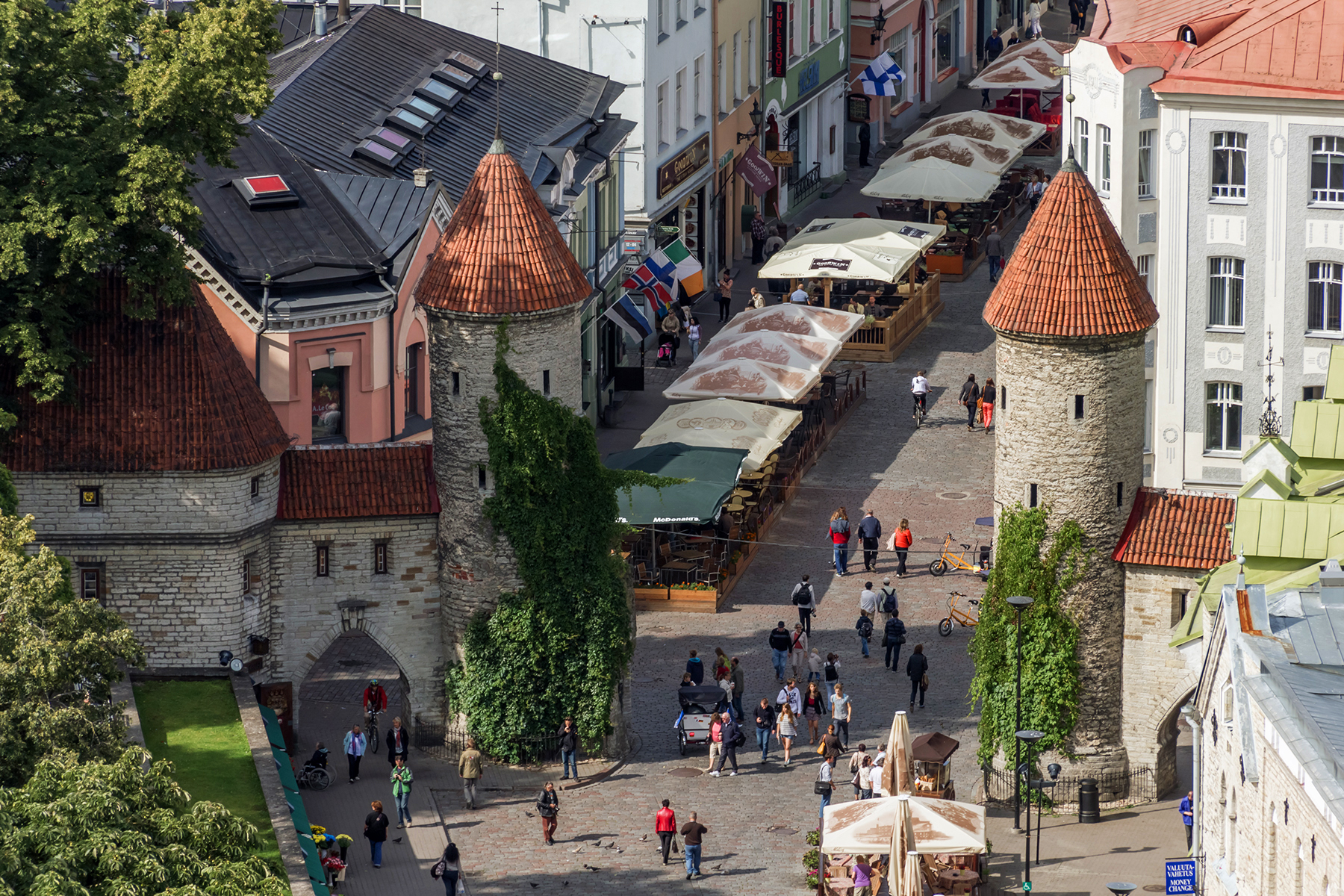 Estonia
The Baltic states have often been overlooked on people's travel bucket lists but it's time for that to change. The northern country of Estonia has a lot to offer like rocky shorelines, old-growth forests, not to mention lots of castles. The capital city of Tallinn has a well-preserved Medieval core and is a convenient ferry ride from Helsinki if you're looking for a day trip. Though it used to be part of the Soviet Union Estonia has a cultural identity more like Finland than Russia, which just adds to its charm.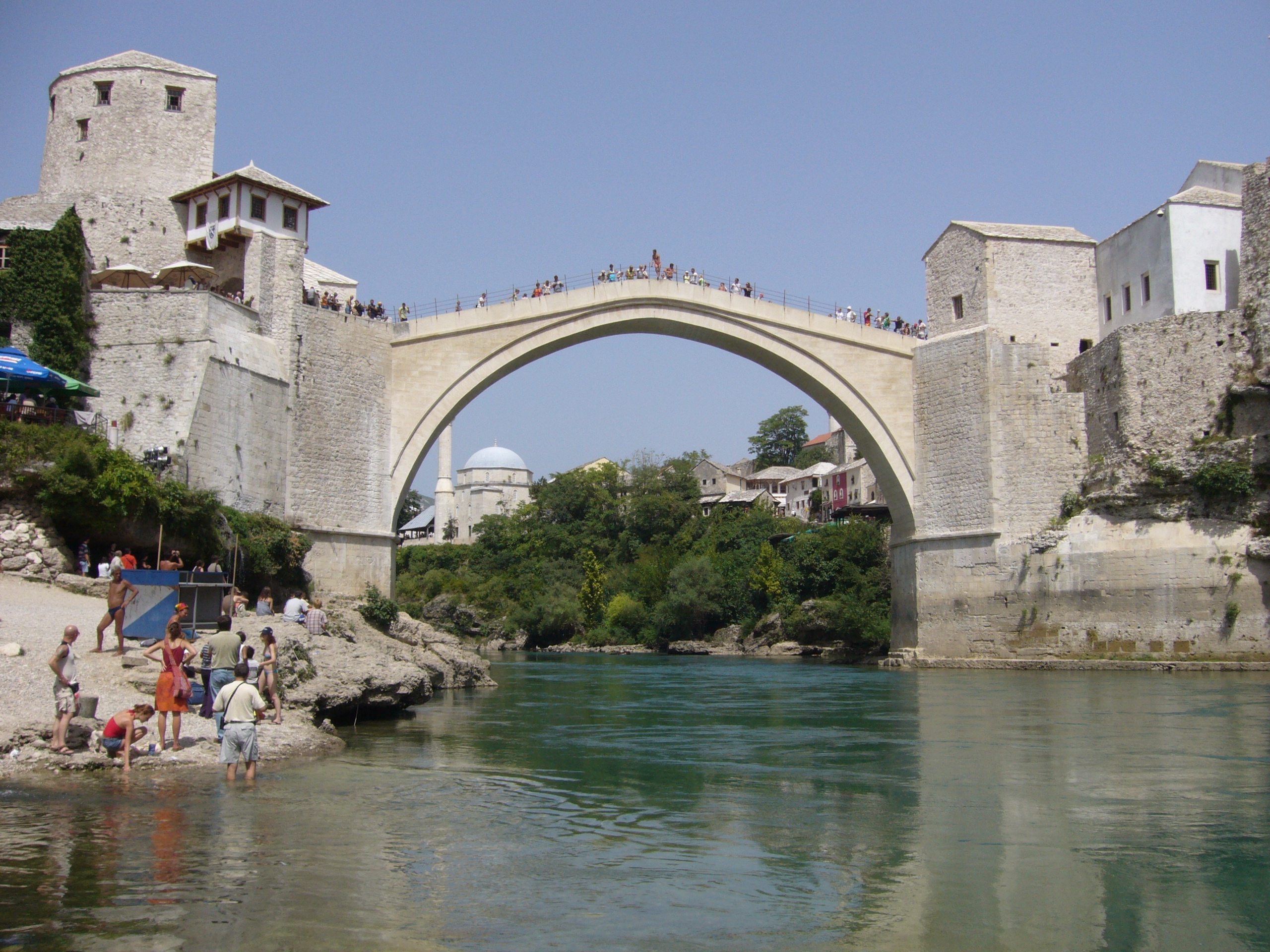 Bosnia and Herzegovina
Many people we talk to can only think of the war in the 1990s when you mention Bosnia and Herzegovina but the Balkan country is really a tourism hidden gem. Sarajevo, the capital, has one of the most picturesque old towns in the region. Be sure to visit the (new) Old Bridge in Mostar and perhaps watch local young men jump into the Neretva River on a hot summer day. The entire country is a treasure-trove of architectural and natural beauty worthy of a spot on any bucket list.
With 50 countries, Europe is a large and diverse continent, filled with unforgettable experiences. Where will you be heading next?