Nestled on the shores of the Atlantic Ocean and surrounded by the stunning beauty of Acadia National Park, Bar Harbor offers a haven for seafood lovers and culinary enthusiasts alike. As you explore this picturesque town, be prepared to embark on a culinary journey like no other, where the flavors of the ocean take center stage. From historic eateries steeped in tradition to vibrant establishments with a modern twist, Bar Harbor boasts a diverse array of restaurants that showcase the best of the region's seafood. Join us as we delve into the best spots that define Bar Harbor's seafood scene, where each bite is a testament to the town's rich maritime heritage and its commitment to serving the freshest seafood available.
Geddy's: 19 Main St, Bar Harbor, ME 04609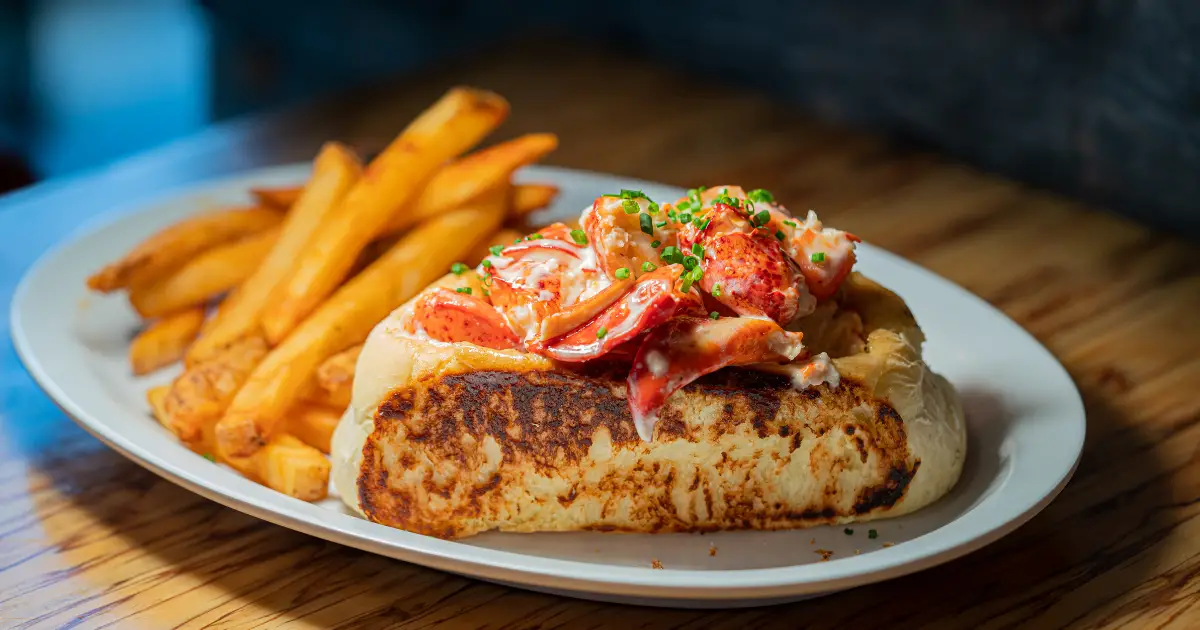 When it comes to experiencing the true taste of Bar Harbor, a visit to Geddy's is a must. With its rich history spanning 49 years, this family-friendly spot has become a beloved local favorite. As you step inside, you'll be greeted by a fun and relaxed atmosphere adorned with kitschy signage and nautical decor. Overlooking the harbor, Geddy's offers not only picturesque views but also a menu that celebrates the bounty of Maine's coastal waters. Indulge in their famous lobster rolls, prepared with daily fresh-picked lobster meat, or explore their selection of pub grub and seafood delights. Whether you're a seafood lover or seeking a casual dining experience, Geddy's has something for everyone. Join the locals and make Geddy's a memorable stop on your culinary journey through Bar Harbor.
Reading Room Restaurant: 1 Newport Dr, Bar Harbor, ME 04609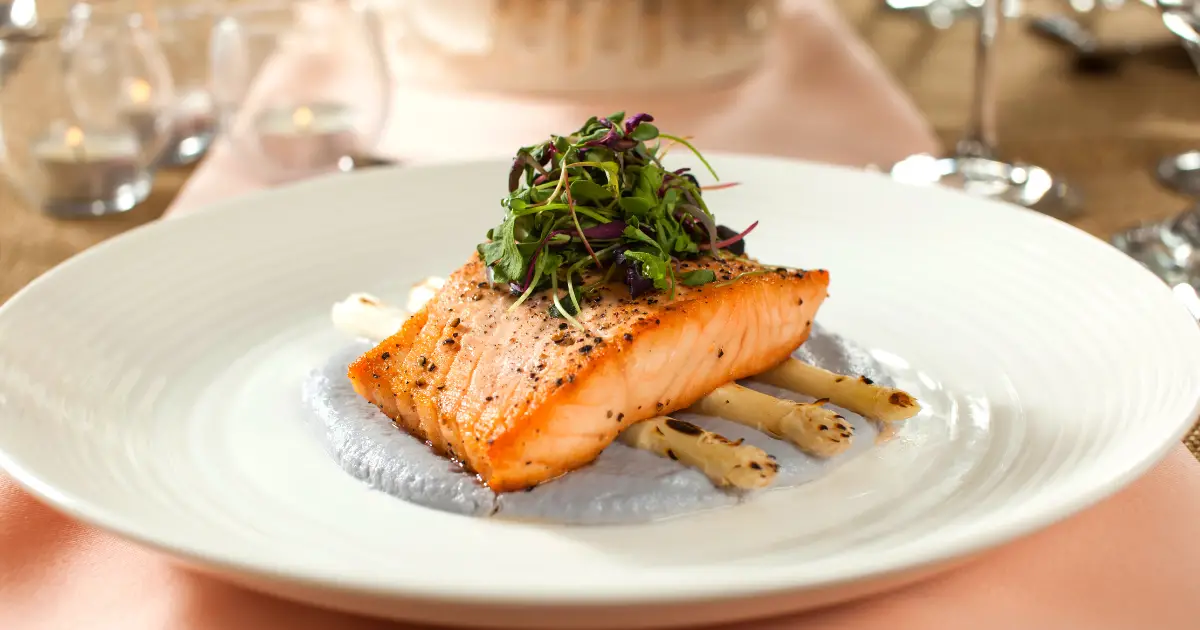 The Reading Room Restaurant at the Bar Harbor Inn is a renowned upscale-casual restaurant that offers a truly exceptional dining experience in Bar Harbor. With a history dating back to 1887, this establishment holds a special place as the most historic hotel in town. Over the years, the Bar Harbor Inn has been a hub for socializing and has welcomed guests from around the world, including dignitaries. Located overlooking Frenchman Bay, this luxurious oceanfront dining destination offers an intimate atmosphere for celebrating special moments with family and friends. From locally farmed oysters to mouthwatering Beef Short Ribs or Filet and Lobster Tail fresh from the harbor, the menu is designed to tantalize your taste buds. Pair your meal with a crafted cocktail as you delight in soft piano music filling the air. The Reading Room Restaurant is a one-of-a-kind experience, serving breakfast and dinner daily. Impeccable service, delectable local Maine cuisine, and the magnificent panoramic ocean views make dining at the Reading Room Restaurant an unforgettable culinary journey.
Thirsty Whale Tavern: 40 Cottage St, Bar Harbor, ME 04609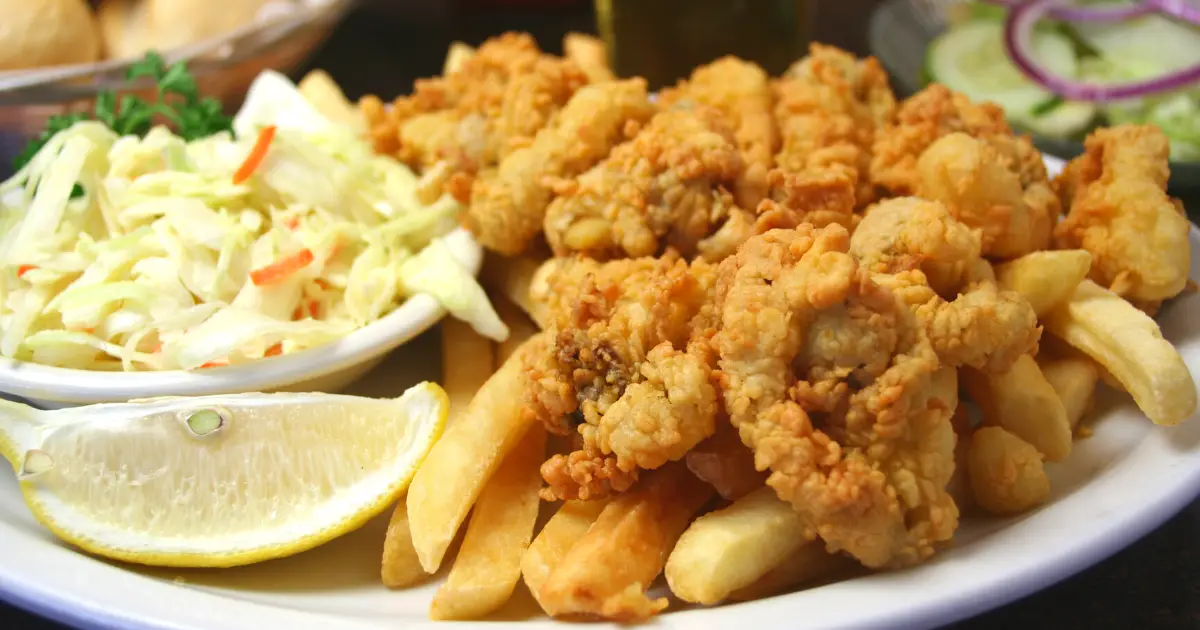 For a quintessential local pub experience, head to the Thirsty Whale Tavern, a beloved hangout in Bar Harbor. Since 1988, this lively establishment has been serving up casual seafood dishes that capture the essence of coastal dining. From their signature fried clams to the mouthwatering lobster rolls and chowder, the Thirsty Whale Tavern is a go-to spot for generous portions of fresh local seafood. Every bite is a tantalizing journey that brings together the flavors of the ocean and the culinary traditions of Maine. Whether you're a seafood aficionado or simply looking to sample the local specialties, the Thirsty Whale delivers a true taste of Bar Harbor. The diverse menu caters to both adults and children, ensuring that everyone in the family can find something to delight their taste buds.
Havana: 318 Main St, Bar Harbor, ME 04609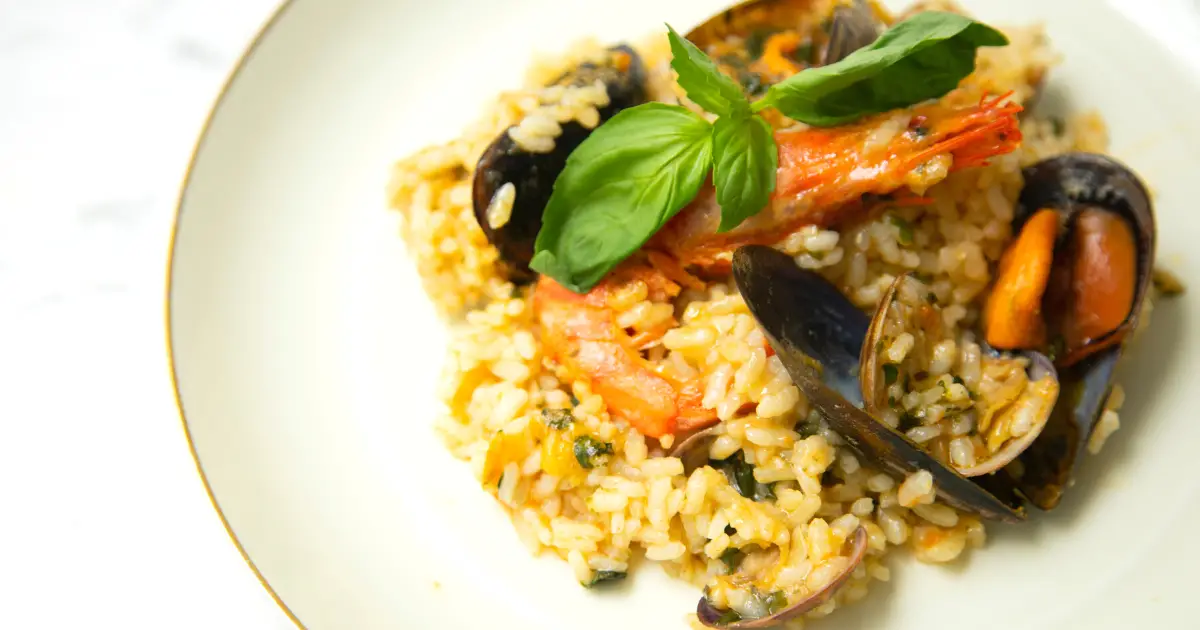 Havana is a classy and vibrant restaurant that offers an upscale dining experience infused with a contemporary blend of Latin and American flavors. With its colorful ambiance and commitment to using local and organic ingredients, Havana has been a culinary destination for the past 25 years. From the moment you step inside, you'll be enveloped by the restaurant's sophisticated atmosphere, combining modern elegance with a warm and inviting vibe. Havana's dedication to using local and organic produce extends beyond seafood, as they forge partnerships with New England farmers and fisherfolk to create a menu that showcases the region's finest flavors. Havana's commitment to excellence extends to its renowned wine program, earning them the prestigious Wine Spectator Award of Excellence consistently since 2004. This recognition highlights the restaurant's dedication to curating an exceptional wine list that pairs perfectly with the diverse flavors and nuances of its culinary creations. It's an invitation to explore a world of wine and savor the perfect pairing to complement your dining experience. Recently renovated, Havana now boasts an outdoor Tapas Bar & Grill called the Parrilla, offering its own vibrant late-night and brunch menus along with enticing house cocktails. It's a space where guests can gather, socialize, and savor small bites bursting with flavor. So, immerse yourself in the lively ambiance, indulge in the expertly crafted dishes, and allow the attentive and knowledgeable staff to guide you through an unforgettable culinary journey.
Galyn's: 17 Main St, Bar Harbor, ME 04609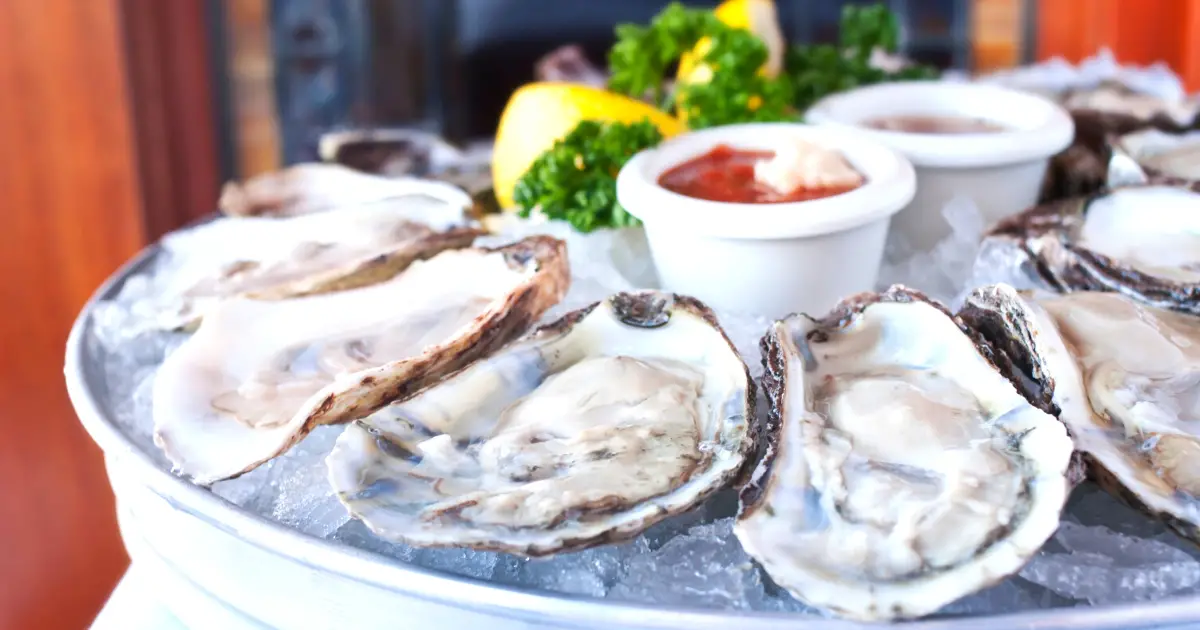 Nestled within a charming Victorian-era boarding house, Galyn's offers a delightful taste of traditional Downeast seafood in the heart of Bar Harbor. Since its establishment in 1986, Galyn's has been a cherished culinary gem that captures the essence of Maine's coastal flavors. With a strong commitment to providing an exceptional dining experience, the Leiser family and their dedicated team ensure that Galyn's remains a place of culinary pride. The cozy ambiance of Galyn's is further enhanced by the Galley Lounge, an inviting space tucked upstairs. This charming lounge offers a glimpse into Bar Harbor's history, crafted with salvaged materials from local estates and landmarks. Here, guests can unwind with a handcrafted cocktail, a selection of local beers, and fine wines while indulging in Galyn's full menu. Whether it's a relaxing afternoon or an evening gathering, the Galley Lounge provides the perfect setting to savor a drink and enjoy the nostalgic atmosphere. Galyn's is more than just a restaurant; it is a place where history, culinary expertise, and artistic expression converge. From the mouthwatering flavors of Downeast seafood to the cozy ambiance that whispers tales of Bar Harbor's past, Galyn's is a haven for those seeking a memorable dining experience.
In conclusion, Bar Harbor's seafood scene is a treasure trove of flavors from the ocean, steeped in rich maritime history. Each restaurant we explored on this culinary journey offers a unique experience, showcasing the region's finest seafood and culinary traditions. From the casual charm of Geddy's, where you can savor lobster rolls and pub favorites, to the refined elegance of the Reading Room Restaurant, with its panoramic ocean views and exquisite cuisine, every bite tells a story. The Thirsty Whale Tavern captures the essence of coastal dining, serving up generous portions of fresh local seafood in a lively pub atmosphere. Havana tantalizes with its blend of Latin and American flavors, accompanied by an exceptional wine selection. And Galyn's, housed in a Victorian-era boarding house, offers a taste of traditional Downeast seafood alongside the nostalgia of Bar Harbor's past. Whether you're a local or a visitor, Bar Harbor's seafood offerings will leave a lasting impression on your palate and a longing to return for more.
Stay Up to Date
Get our best stuff sent straight to you. Get more great travel content directly to your inbox monthly.