Welcome to Albany, New York, a city brimming with rich history, vibrant culture, and captivating attractions. Nestled along the picturesque Hudson River, Albany offers a delightful blend of modernity and tradition. Whether you're a history enthusiast, an art lover, or simply seeking outdoor adventures, Albany has something for everyone. In this blog, we will explore the top five must-visit attractions that showcase the city's diverse charm and make for an unforgettable experience.
The Egg – Agency Building 1, S Mall Arterial, Albany, NY 12203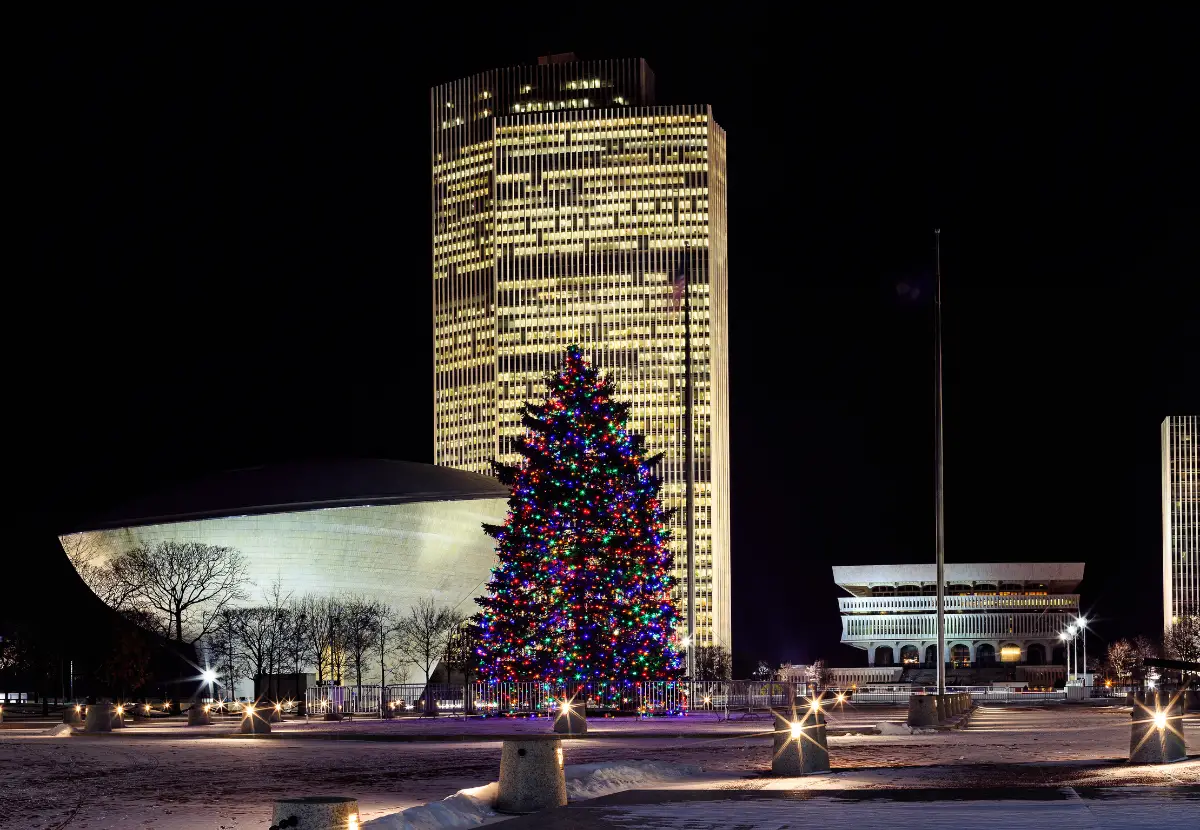 Situated in the heart of Albany, The Egg stands as an architectural marvel and a cultural hub. Its distinctive design resembling a gigantic, gleaming egg has made it an iconic landmark.
This magnificent performance venue hosts a variety of events, from Broadway shows and concerts to dance performances and art exhibitions. Step inside the stunning interior, and you'll be captivated by its acoustics and intimate setting, ensuring an exceptional experience for every visitor. Don't miss the opportunity to catch a live performance at The Egg and immerse yourself in the vibrant arts scene of Albany.
New York State Museum – 222 Madison Ave, Albany, NY 12230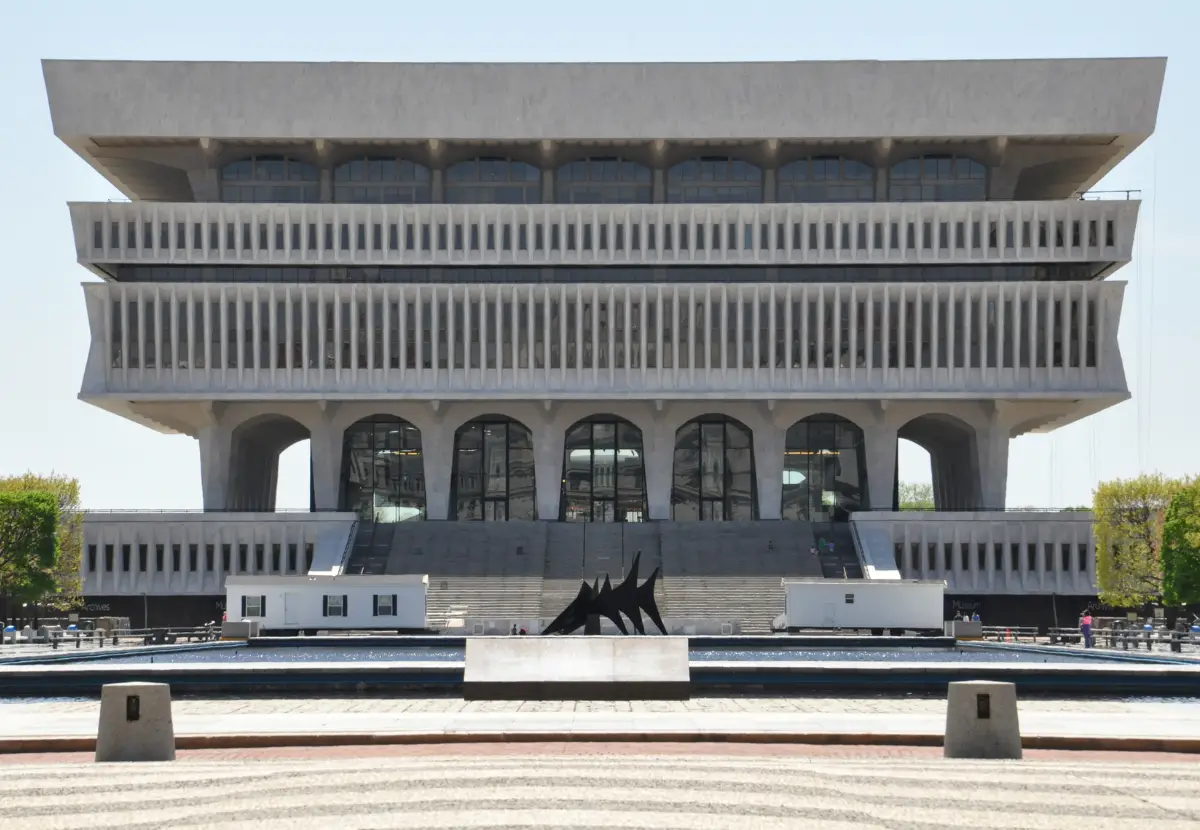 A treasure trove of knowledge and exploration awaits at the New York State Museum. Immerse yourself in the captivating exhibits that delve into the history, culture, and natural wonders of New York State.
From ancient fossils and Native American artifacts to art collections and interactive displays, this museum offers a fascinating journey through time. Learn about the geological formation of the region, explore the vibrant cultural heritage, and discover the stories that shaped the Empire State. The New York State Museum is a must-visit destination for history buffs, science enthusiasts, and curious minds of all ages.
Washington Park – State and Willet Streets, Albany, NY 12210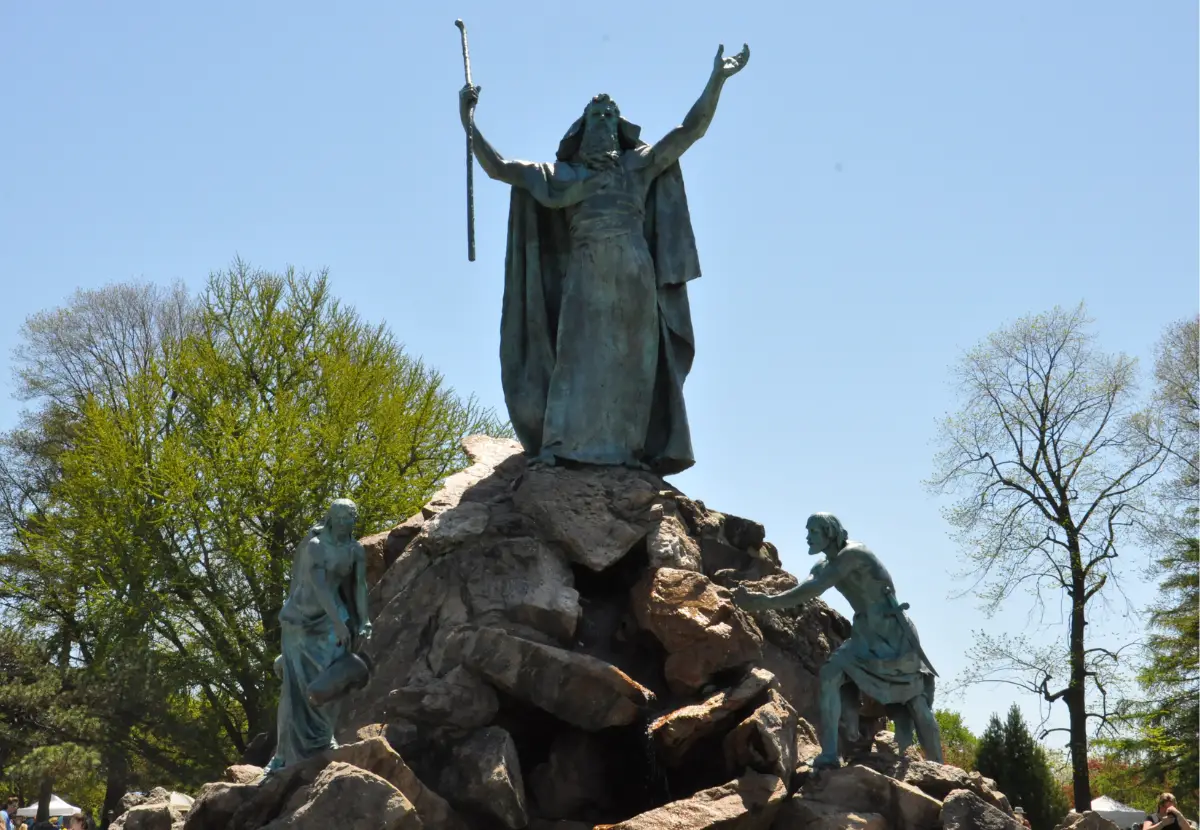 Escape the hustle and bustle of the city and retreat into the serene oasis of Washington Park. Spanning over 80 acres, this picturesque park offers a tranquil escape with its lush greenery, blooming flowers, and scenic ponds.
Take a leisurely stroll along the tree-lined paths, have a picnic by the water's edge, or simply relax on one of the park's benches and soak in the peaceful atmosphere. The park also hosts various events throughout the year, including concerts, art shows, and the popular Tulip Festival in the spring.
Washington Park is a perfect spot for unwinding and reconnecting with nature in the heart of Albany.
New York State Capitol – State St. and, Washington Ave, Albany, NY 12224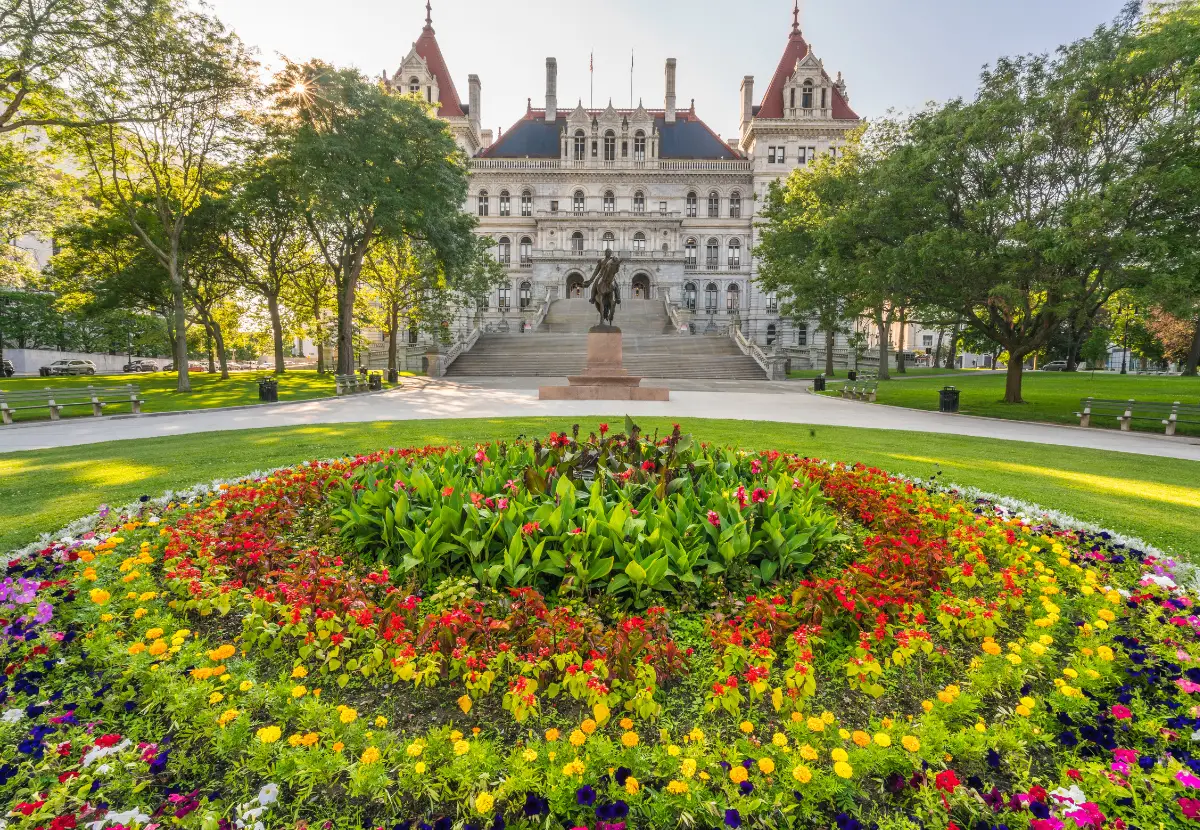 A visit to Albany would be incomplete without exploring the grandeur of the New York State Capitol. This architectural masterpiece boasts a stunning blend of Romanesque and Renaissance Revival styles, showcasing intricate details and magnificent interiors.
Take a guided tour to discover the rich history and political significance of the Capitol, including its striking Assembly Chamber and Senate Chamber. Admire the breathtaking views of the city from the outdoor observation deck, offering a panoramic vista of Albany's skyline. The New York State Capitol is not only an impressive landmark but also a symbol of democracy and governance.
Albany Institute of History & Art – 25 Washington Ave, Albany, NY 12210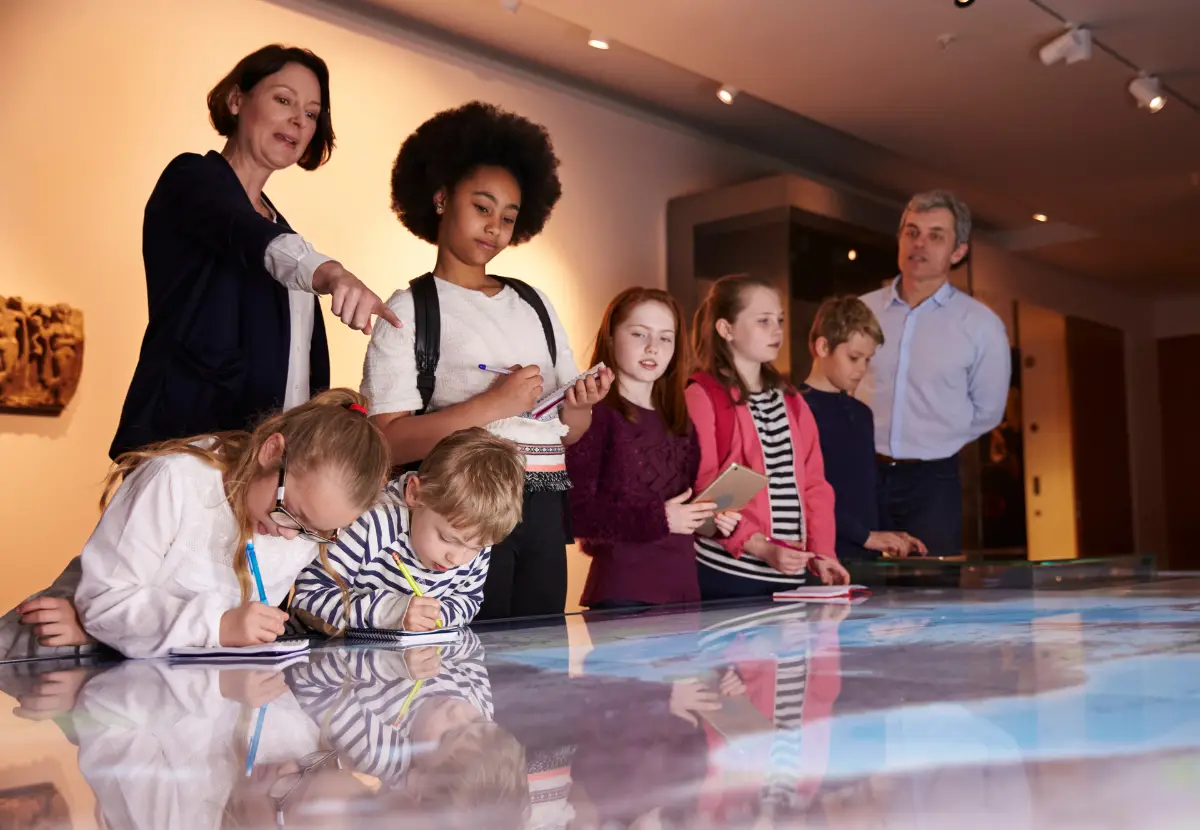 Delve into the captivating world of art, history, and culture at the Albany Institute of History & Art. This esteemed museum houses a remarkable collection of over 30,000 objects, ranging from ancient artifacts to contemporary artworks. Immerse yourself in the vibrant exhibitions that showcase the region's history, including the renowned Hudson River School paintings and intricate decorative arts.
With engaging displays, educational programs, and rotating exhibitions, the Albany Institute offers an enriching experience for visitors of all ages. Discover the diverse facets of Albany's cultural heritage and appreciate the beauty of artistic expression at this esteemed institution.
With its rich tapestry of attractions, Albany invites visitors to embark on a remarkable journey that showcases the very best the city has to offer. So, plan your visit to Albany and prepare to be captivated by its charm, history, and vibrant cultural scene.
Stay Up to Date
Get our best stuff sent straight to you. Get more great travel content directly to your inbox monthly.