Welcome to Albany, New York, a culinary haven that delights food enthusiasts with its diverse and vibrant dining scene. Whether you're a fan of international cuisine, local delicacies, or innovative culinary creations, Albany offers a plethora of options to satisfy your palate. From cozy neighborhood eateries to elegant fine dining establishments, this city has something to please every taste bud. In this blog, we will explore the top five must-visit dining destinations in Albany, where visitors can indulge in unforgettable flavors and experience the vibrant culinary culture that makes this city truly exceptional.
Cider Belly Donuts – 53 Fuller Rd, Albany, NY 12205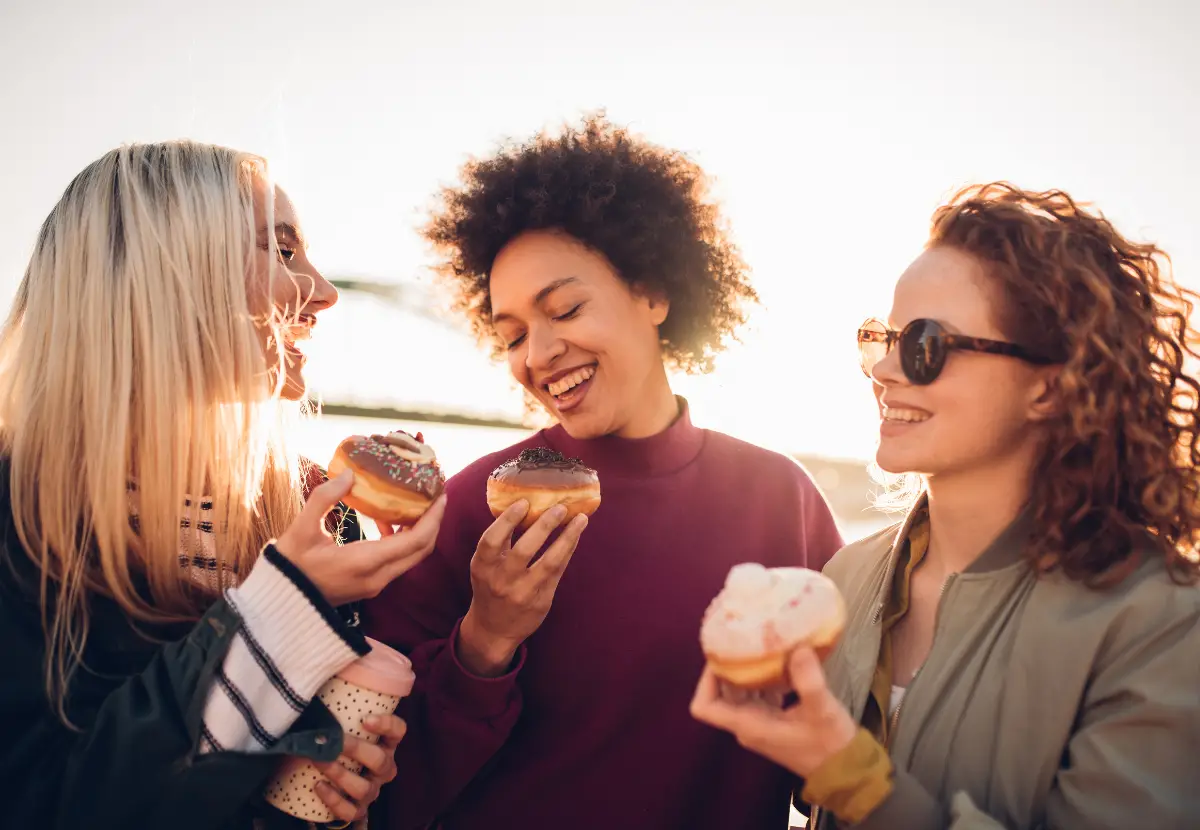 No visit to Albany is complete without treating yourself to the mouthwatering delights at Cider Belly Doughnuts. This local gem has gained a loyal following for its freshly baked, handcrafted doughnuts that are simply irresistible.
From classic flavors like glazed and cinnamon sugar to unique creations like maple bacon and salted caramel, Cider Belly offers a tempting array of doughnut options to satisfy every craving. Indulge in their fluffy, melt-in-your-mouth treats, paired perfectly with a cup of hot coffee. Cider Belly Doughnuts is a must-visit spot for breakfast or a delightful mid-day snack that will leave you craving more.
The Kitchen Table – 300 Delaware Ave, Albany, NY 12209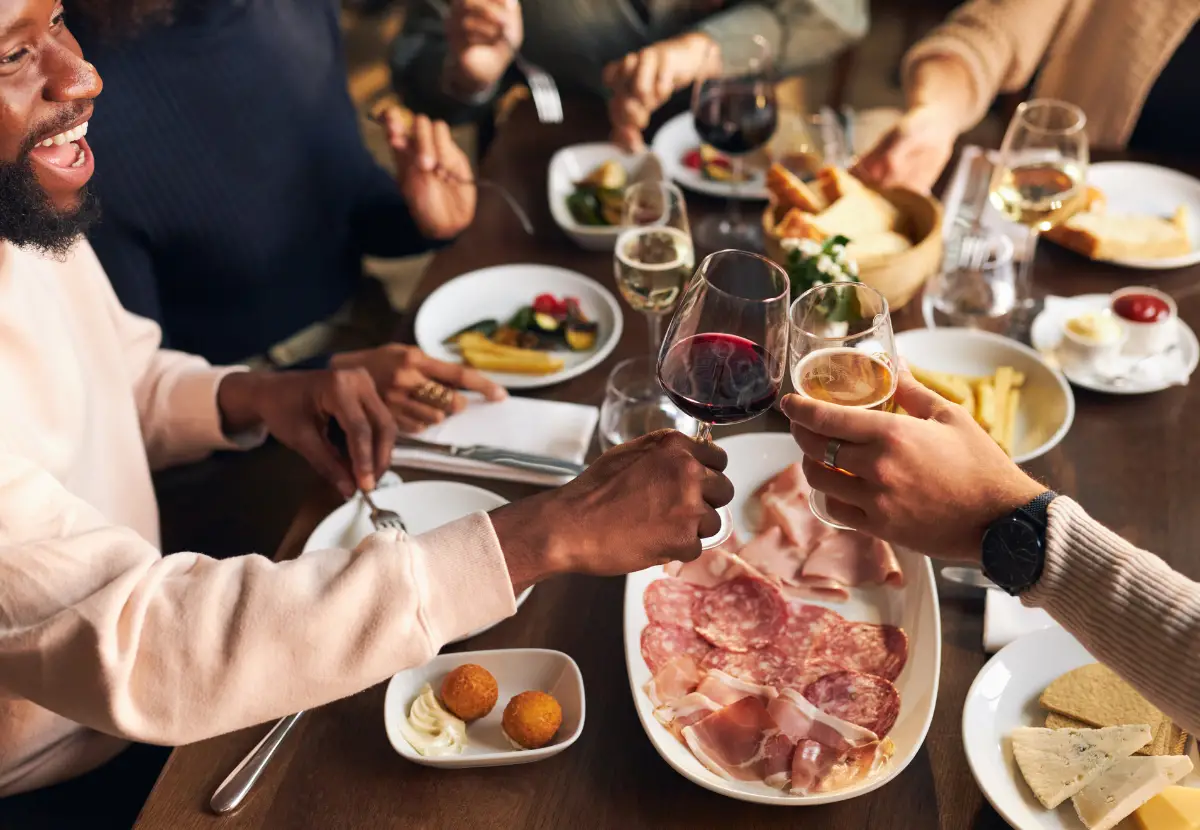 For a truly memorable dining experience, head to The Kitchen Table, formerly known as New World Bistro Bar, a culinary hotspot renowned for its innovative farm-to-table cuisine.
This eclectic eatery focuses on locally sourced ingredients, seasonal flavors, and a creative menu that celebrates global influences. From their delectable small plates and flavorful salads to their mouthwatering main courses and decadent desserts, every dish here is crafted with passion and flair.
With its warm and inviting ambiance, knowledgeable staff, and an impressive selection of craft beers and wines, this bistro offers a dining experience that will delight your senses and leave a lasting impression.
Druthers Brewing Company – 1053 Broadway, Albany, NY 12204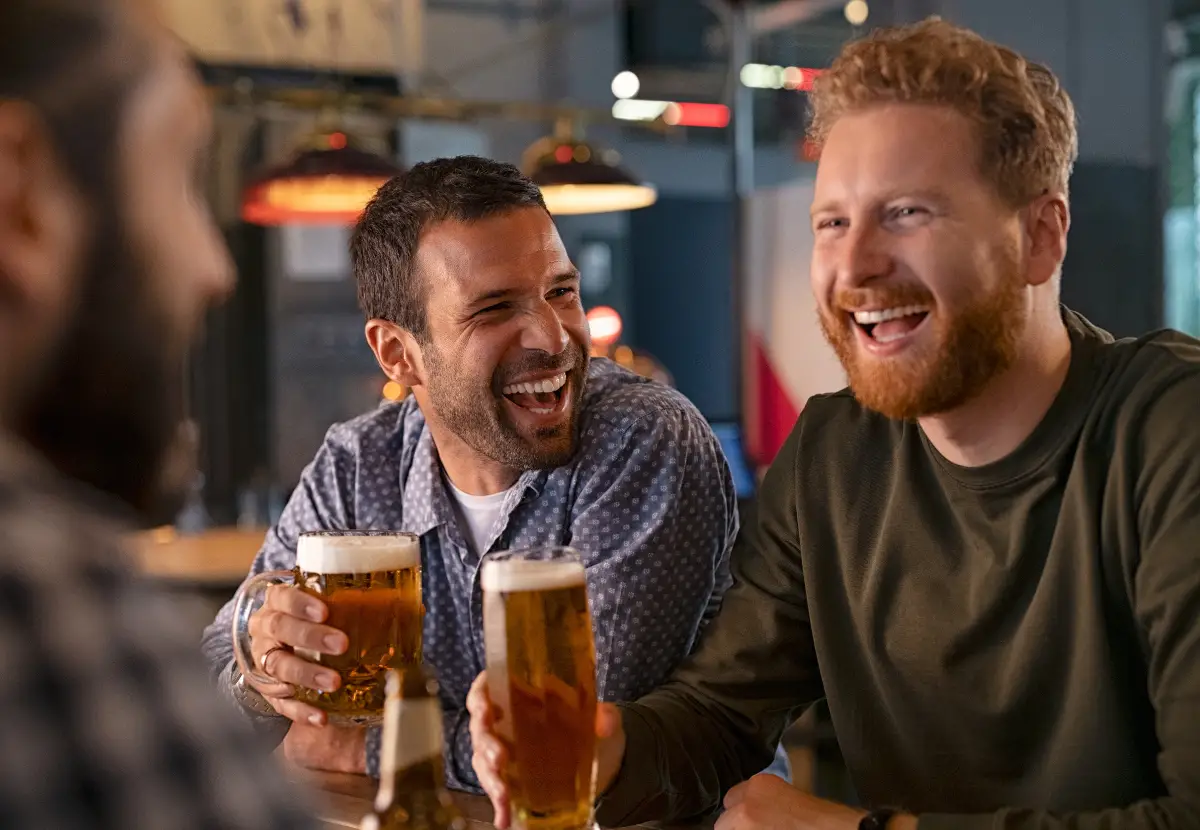 Beer lovers and food enthusiasts alike will find their paradise at Druthers Brewing Company. This popular brewpub combines the art of craft beer brewing with a delectable menu that features classic pub fare and inventive culinary creations.
Indulge in their signature handcrafted beers, brewed on-site, which perfectly complement their delicious burgers, wood-fired pizzas, and mouth watering appetizers. With its lively atmosphere, friendly service, and commitment to quality and flavor, Druthers Brewing Company offers a dining experience that combines the best of both worlds – exceptional brews and exceptional food.
Yono's Restaurant – 5 Chapel St, Albany, NY 12210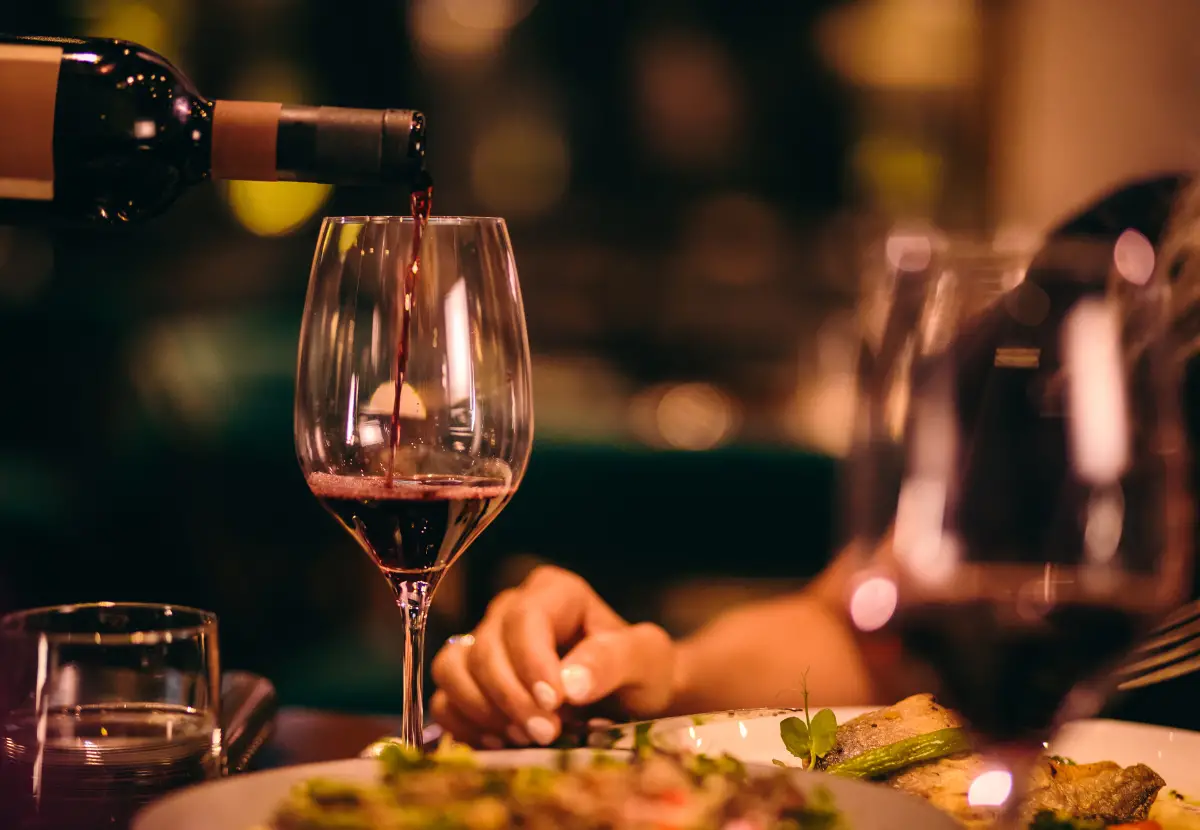 For an upscale dining experience that showcases the finest in Indonesian and continental cuisine, look no further than Yono's Restaurant.
This family-owned establishment has been a culinary institution in Albany for over three decades, offering an exquisite menu of meticulously crafted dishes. From their beautifully plated appetizers and perfectly cooked entrees to their decadent desserts, each dish at Yono's is a work of art.
With impeccable service, an extensive wine list, and an elegant atmosphere, Yono's Restaurant is the ideal destination for a special occasion or a memorable night out.
Hollow Kitchen + Bar – 79 N Pearl St, Albany, NY 12207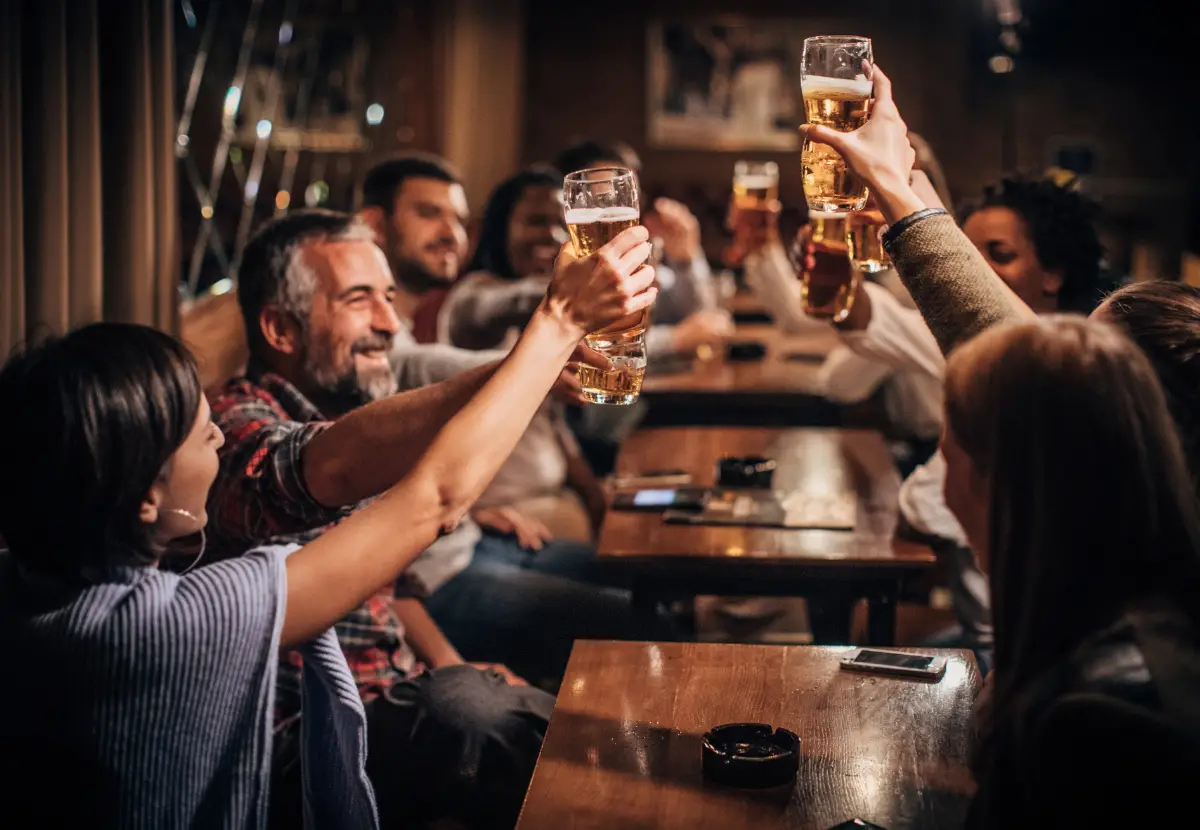 Nestled in the heart of downtown Albany, The Hollow Bar + Kitchen is a vibrant gastropub that seamlessly blends great food, live music, and a lively atmosphere. Their menu features a creative fusion of American comfort food and international flavors, with a focus on locally sourced ingredients.
From their mouthwatering burgers and sandwiches to their flavorful entrees and delectable desserts, The Hollow offers a diverse range of dishes to please every palate. Pair your meal with one of their craft cocktails or choose from their impressive selection of draft beers.
With its welcoming ambiance and a calendar packed with live music performances, The Hollow is a must-visit destination for food, drinks, and entertainment in Albany.
With its blend of local flavors, international influences, and a commitment to quality, Albany invites visitors to embark on a delectable journey that will leave them craving more. So, come hungry and explore the top five dining destinations in Albany for an unforgettable culinary adventure.
Stay Up to Date
Get our best stuff sent straight to you. Get more great travel content directly to your inbox monthly.