Nestled in the picturesque Green Mountains of Vermont, the charming town of Stowe is not only renowned for its stunning natural beauty but also for its exceptional culinary scene. From cozy cafés to upscale restaurants, Stowe offers a delightful array of dining options that are sure to satisfy even the most discerning palates. 
Whether you're a food enthusiast seeking unique flavors or a traveler in search of the perfect meal, this small town has a remarkable selection of eateries waiting to be explored. In this blog post, we will guide you through the best places to eat in Stowe, Vermont, where local ingredients, inventive menus, and warm hospitality converge to create unforgettable dining experiences. Get ready to embark on a mouthwatering journey through Stowe's culinary delights.
Alpine Hall: 7412 Mountain Rd, Stowe, VT 05672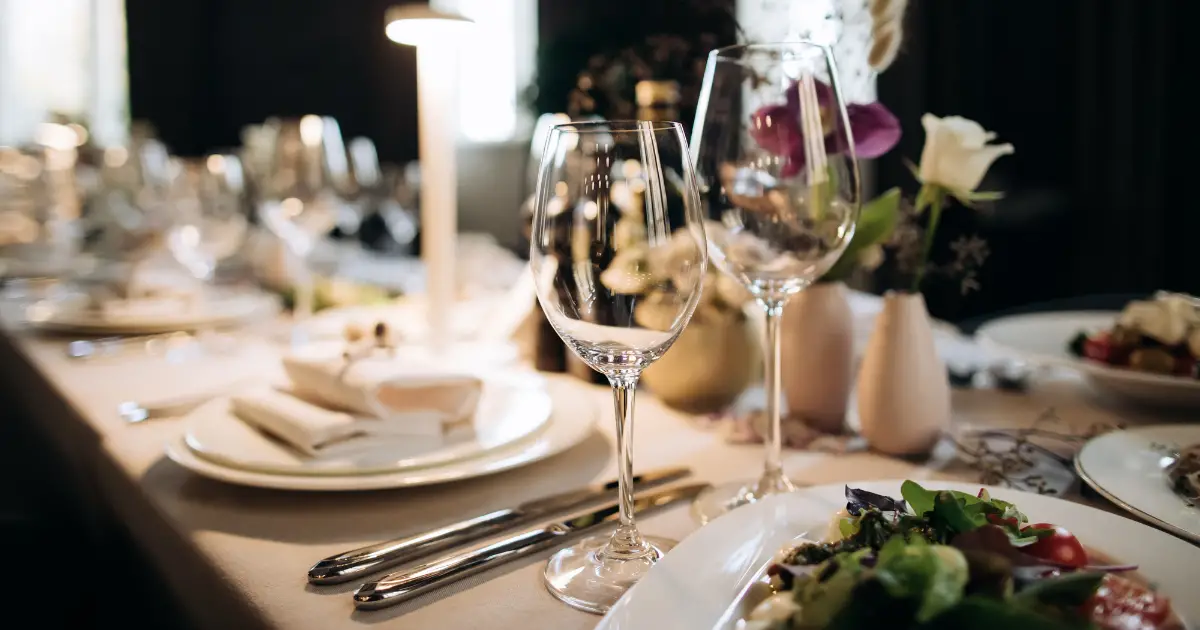 Nestled in the heart of Stowe, Vermont, Alpine Hall stands as a beloved culinary gem within the town's vibrant dining scene. This charming restaurant captures the essence of the alpine region with its cozy ambiance, reminiscent of a rustic mountain lodge. Alpine Hall offers a delightful fusion of traditional European flavors and contemporary twists, creating a culinary experience that is both comforting and innovative.
The menu at Alpine Hall showcases the finest local ingredients, sourced from nearby farms and purveyors. From hearty mountain-inspired dishes like fondue and schnitzel to delectable seafood creations and vegetarian options, there's something to satisfy every palate. The talented chefs at Alpine Hall masterfully craft each dish with precision and creativity, ensuring a harmonious balance of flavors that leaves a lasting impression.
Beyond the culinary delights, Alpine Hall boasts a warm and welcoming atmosphere that invites guests to unwind and savor their dining experience. The rustic décor, complete with wooden beams, stone accents, and a crackling fireplace, creates a cozy ambiance that is perfect for intimate gatherings or celebratory meals. The attentive and knowledgeable staff at Alpine Hall adds an extra touch of hospitality, providing personalized service that enhances the overall dining experience.
Whether you're seeking a romantic dinner for two or a memorable evening with friends, Alpine Hall in Stowe, Vermont, promises to deliver a culinary journey that combines alpine charm with exquisite flavors. Prepare to indulge in an unforgettable dining experience where exceptional cuisine and a cozy atmosphere unite to create a truly memorable meal.
Michael's On The Hill: 100 N, 4182 Waterbury-Stowe Rd, Waterbury Center, VT 05677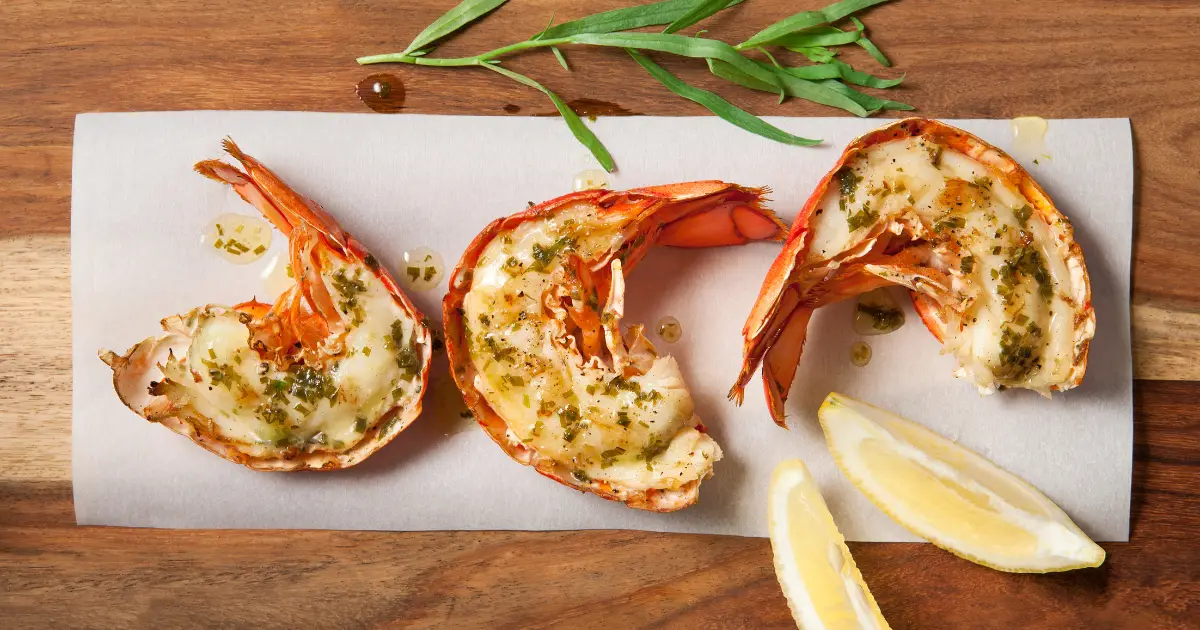 Located amidst the rolling hills of Stowe, Vermont, Michael's On The Hill stands as a beacon of culinary excellence. This renowned restaurant has earned a reputation for its commitment to farm-to-table dining, showcasing the freshest local ingredients in a breathtaking setting. With a focus on seasonal flavors and innovative techniques, Michael's On The Hill offers a dining experience that is both sophisticated and comforting.
Led by Chef Michael Kloeti, a culinary maestro with a passion for showcasing the region's bounty, the restaurant's menu is a symphony of flavors and textures. Each dish is thoughtfully crafted, incorporating a harmonious blend of classic and contemporary techniques. From the first bite to the last, guests are treated to a culinary journey that highlights the best of Vermont's culinary landscape.
The ambiance at Michael's On The Hill is as captivating as the cuisine itself. Housed in a beautifully restored farmhouse, the restaurant exudes an inviting charm and elegance. The dining room boasts panoramic views of the surrounding countryside, providing a picturesque backdrop for an unforgettable meal. The attentive and knowledgeable staff ensures that every aspect of the dining experience is impeccable, from the warm welcome to the personalized recommendations.
For those seeking an extraordinary dining experience in Stowe, Vermont, Michael's On The Hill offers a culinary adventure that transcends expectations. Immerse yourself in a world of exquisite flavors, impeccable service, and stunning surroundings as you indulge in a meal that celebrates the very essence of Vermont's culinary heritage.
Harrison's Restaurant and Bar: 25 Main St, Stowe, VT 05672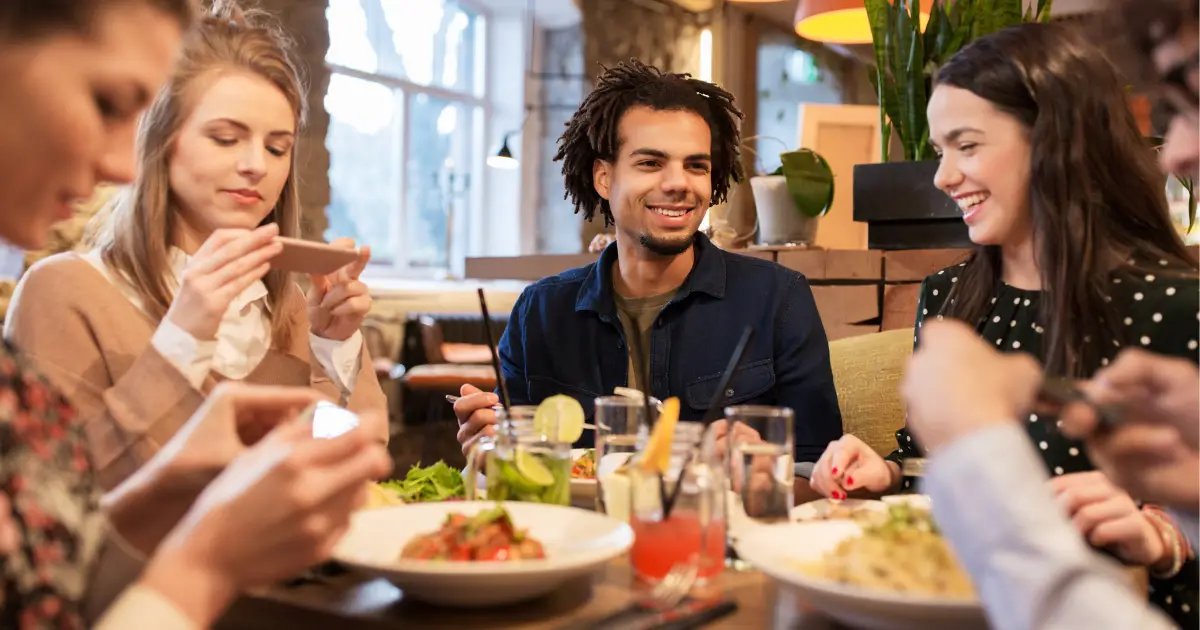 Harrison's Restaurant and Bar is a true culinary gem that captures the essence of the town's vibrant dining scene. With a focus on contemporary American cuisine, Harrison's delivers an unforgettable dining experience that combines elegance and warmth.
The menu at Harrison's showcases a creative fusion of flavors, highlighting locally sourced ingredients and seasonal produce. From expertly grilled steaks to mouthwatering seafood dishes and vegetarian options, there's a dish to suit every taste and preference. The talented chefs at Harrison's pride themselves on crafting each plate with meticulous attention to detail, resulting in a symphony of flavors that tantalize the taste buds.
The restaurant's inviting atmosphere adds to its charm, with a stylish and comfortable interior that exudes a welcoming vibe. Whether you're looking for an intimate dinner for two or a gathering with friends, Harrison's offers a perfect setting. The knowledgeable and friendly staff are dedicated to providing exceptional service, ensuring that every guest's dining experience is memorable.
Harrison's Restaurant and Bar in Stowe, Vermont, is a culinary destination that celebrates the best of contemporary American cuisine. From the thoughtfully curated menu to the inviting ambiance and attentive service, every aspect of the dining experience at Harrison's is designed to delight and impress. Prepare to savor a remarkable meal that showcases the finest flavors and culinary craftsmanship Stowe has to offer.
Piecasso Pizzeria & Lounge: 1899 Mountain Rd, Stowe, VT 05672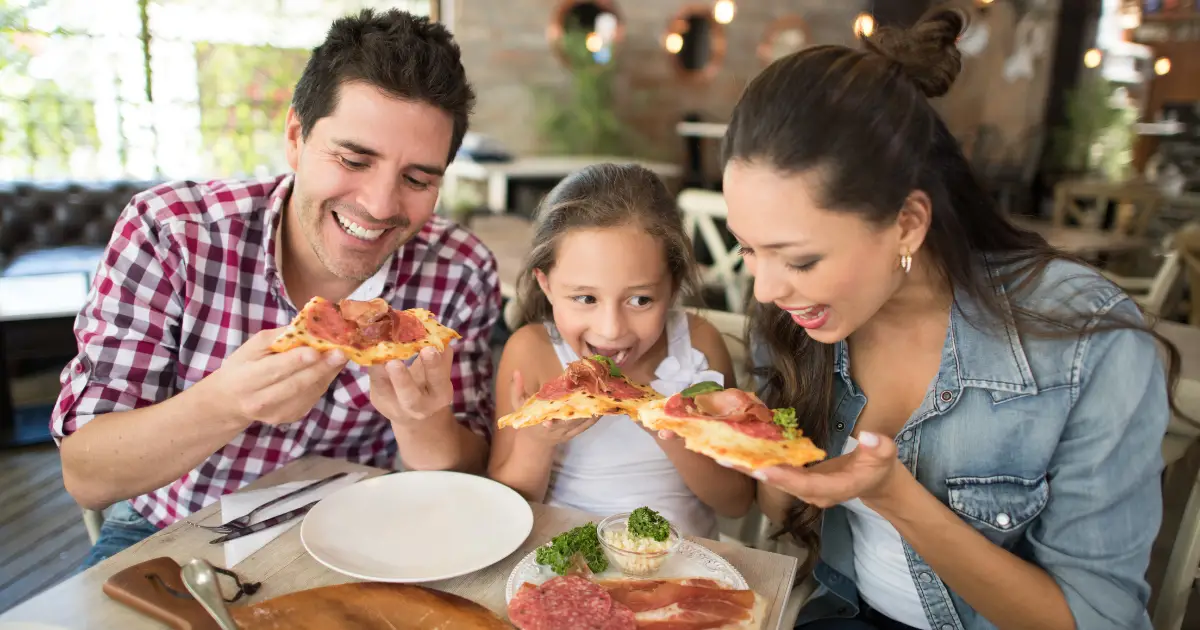 Piecasso Pizzeria & Lounge in Stowe, Vermont, is a local institution renowned for its mouth watering pizzas and lively atmosphere. This vibrant eatery has garnered a loyal following for its creative and delicious pizza creations that cater to a variety of tastes and dietary preferences.
Piecasso's menu boasts an impressive selection of hand-tossed pizzas, each made with high-quality ingredients and bursting with flavor. From classic Margherita and pepperoni pizzas to inventive combinations like BBQ chicken or vegetarian options, there's a pizza to satisfy every craving. The crust is perfectly crispy on the outside and delightfully chewy on the inside, while the toppings are generous and expertly balanced.
Beyond its delectable pizzas, Piecasso offers a welcoming and energetic ambiance that makes it a popular gathering spot for locals and visitors alike. The colorful interior, adorned with artwork and vibrant decor, sets the stage for a lively and memorable dining experience. Whether you're enjoying a meal with friends or unwinding with a drink at the bar, Piecasso's upbeat atmosphere adds an extra layer of enjoyment to the dining experience.
With its unbeatable combination of flavorful pizzas, lively atmosphere, and friendly service, Piecasso Pizzeria & Lounge has established itself as a must-visit destination in Stowe. Whether you're a pizza connoisseur or simply looking for a satisfying and fun dining experience, Piecasso is sure to deliver a memorable meal that will keep you coming back for more.
Butler's Pantry: 128 Main St A, Stowe, VT 05672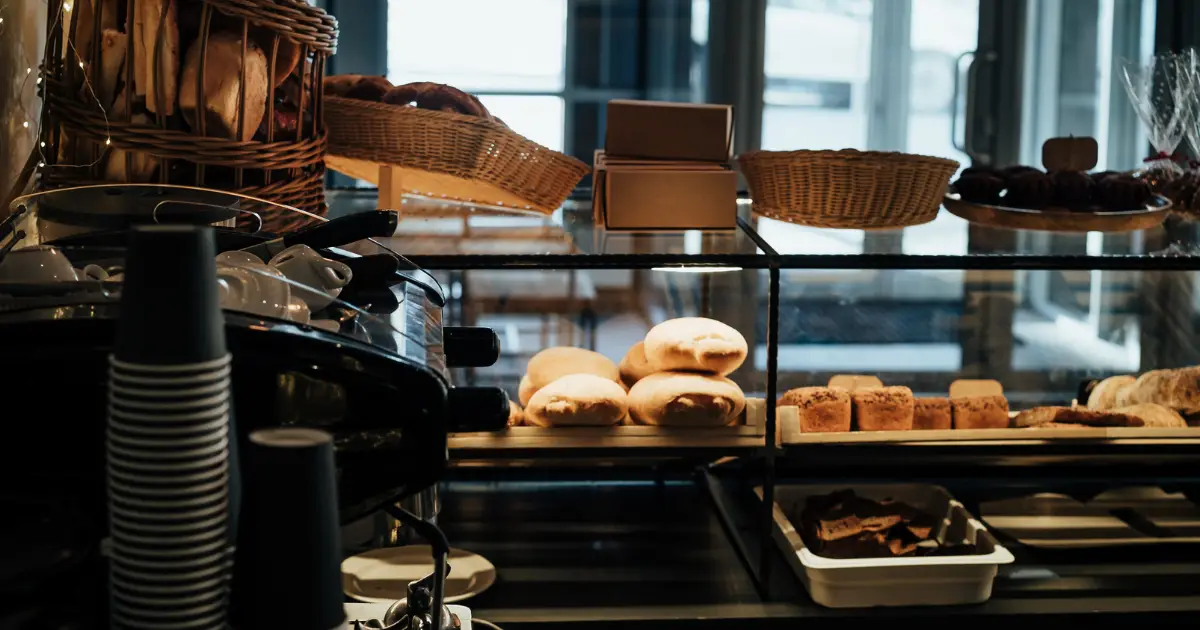 Butler's Pantry is a charming culinary treasure that captivates locals and visitors alike with its delightful offerings. This cozy café and bakery is a haven for those seeking delectable breakfast and lunch options, as well as mouthwatering baked goods and treats.
At Butler's Pantry, guests are treated to a menu that showcases fresh and locally sourced ingredients, resulting in dishes bursting with flavor. Whether you're in the mood for a hearty breakfast sandwich, a comforting bowl of soup, or a satisfying salad, the menu offers a diverse range of options to suit every palate. The café's commitment to quality shines through in every bite, and the friendly staff ensures a warm and welcoming dining experience.
One of the highlights of Butler's Pantry is its irresistible bakery section, where a tantalizing array of freshly baked goods awaits. From flaky croissants to decadent pastries, muffins, and cookies, the bakery offerings are a testament to the culinary artistry of the café. Pair your baked treat with a perfectly brewed coffee or a specialty tea, and you have a match made in foodie heaven.
With its cozy ambiance, friendly service, and delectable fare, Butler's Pantry is a hidden gem in Stowe's culinary landscape. Whether you're starting your day with a delicious breakfast or stopping by for a midday pick-me-up, this charming café and bakery will leave you craving more of its delightful offerings.
Cork Natural Wine Shop & Restaurant: 35 School St, Stowe, VT 05672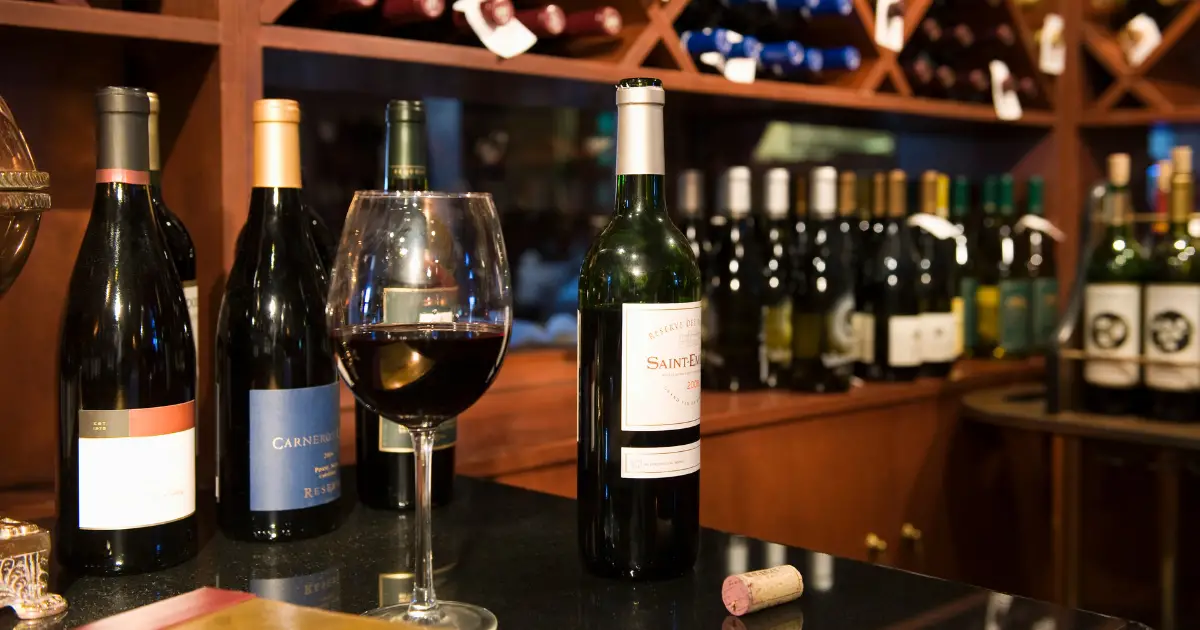 Cork Natural Wine Shop & Restaurant in Stowe, Vermont, is a haven for wine enthusiasts and food lovers alike. This unique establishment combines the charm of a wine shop with the culinary delights of a restaurant, offering an unforgettable experience for those seeking exceptional flavors and natural wine selections.
As a wine shop, Cork showcases a thoughtfully curated collection of natural and biodynamic wines from around the world. The emphasis on natural wines means that each bottle is crafted with minimal intervention, allowing the true essence of the grapes to shine through. The knowledgeable staff at Cork are passionate about their selections and are always ready to guide guests in finding the perfect bottle to complement their meal.
Beyond its wine offerings, Cork also boasts a restaurant that showcases a menu inspired by local and seasonal ingredients. From small plates and artisanal cheeses to flavorful mains and delectable desserts, every dish is crafted with care and precision. The menu is designed to complement the unique characteristics of natural wines, creating a harmonious dining experience for wine connoisseurs and food enthusiasts alike.
The ambiance at Cork is intimate and inviting, making it an ideal destination for a memorable meal or a relaxed wine tasting experience. The cozy interior, with its warm lighting and rustic decor, sets the stage for an evening of indulgence and discovery. Whether you're a wine aficionado looking to expand your palate or a food lover seeking a unique dining experience, Cork Natural Wine Shop & Restaurant in Stowe is a destination that promises to delight and inspire.
Stowe, Vermont, offers a delectable culinary scene that caters to a range of tastes and preferences. From the charming Alpine Hall to the farm-to-table excellence of Michael's On The Hill, and the inviting warmth of Harrison's Restaurant and Bar, each establishment showcases the best of local ingredients and innovative flavors. 
For pizza lovers, Piecasso Pizzeria & Lounge delivers creative and mouth watering pizzas in a lively atmosphere. And for a unique experience, Cork Natural Wine Shop & Restaurant combines a wine shop with a restaurant, offering natural wines paired with delectable dishes. Whether you're seeking comfort, sophistication, or a unique culinary adventure, these best places to eat in Stowe are sure to satisfy your cravings and leave a lasting impression.
Related Post: Discovering Stowe: Unveiling Vermont's Hidden Gems and Adventures
Best Places to Stay in Stowe, Vermont
Stay Up to Date
Get our best stuff sent straight to you. Get more great travel content directly to your inbox monthly.