Hello and Welcome to Travel Ponders!
At Travel Ponders, we believe in the power of exploration, discovery, and connection. Our passion for travel drives us to curate extraordinary experiences and provide valuable resources for wanderlust-filled adventurers like you!
Our Story:
Travel Ponders was born out of a shared love for discovering the world's hidden gems. We realized that travel is not just about ticking off popular tourist destinations; it's about immersing yourself in diverse cultures, savoring authentic cuisine, and creating lifelong memories. With this vision in mind, we set out to create a platform that inspires and empowers fellow travel enthusiasts to embark on remarkable journeys.
We strive to provide you with comprehensive information, insightful recommendations, and unique itineraries to help you plan the perfect trip tailored to your interests and preferences. Whether you're a solo traveler seeking adventure, a family looking to create lasting memories, or a couple in search of a romantic getaway, Travel Ponders is here to guide you every step of the way!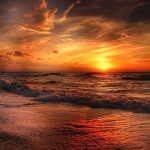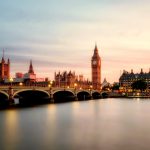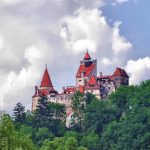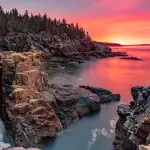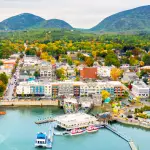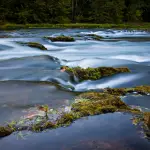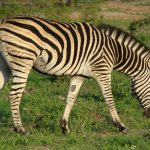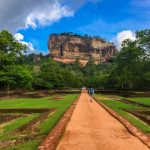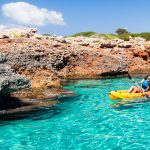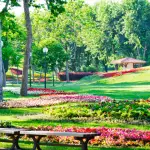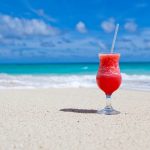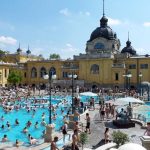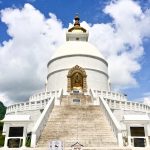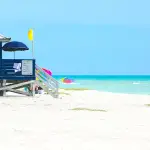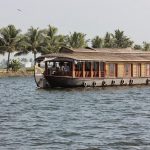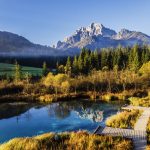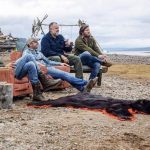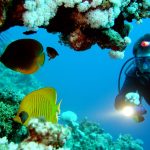 Join Our Community:
Travel Ponders is more than just a website; it's a vibrant online community of like-minded travelers who love exploring the world. Connect with fellow wanderers, exchange travel stories, and seek advice from experienced globetrotters through our interactive forums and social media channels. If you have an experience or knowledge you'd like to share with the world, get in contact with us! We would love to share your stories, too!