Nestled in the heart of the Green Mountains, Stowe, Vermont, is a picturesque town known for its stunning natural beauty, outdoor recreation, and charming New England ambiance. Whether you're planning a winter ski getaway or a summer escape into nature, Stowe offers an array of accommodations to suit every traveler's needs. In this blog post, we'll explore some of the best places to stay in Stowe, from luxurious resorts to cozy inns and charming bed and breakfasts.
The Lodge at Spruce Peak: 7412 Mountain Rd, Stowe, VT 05672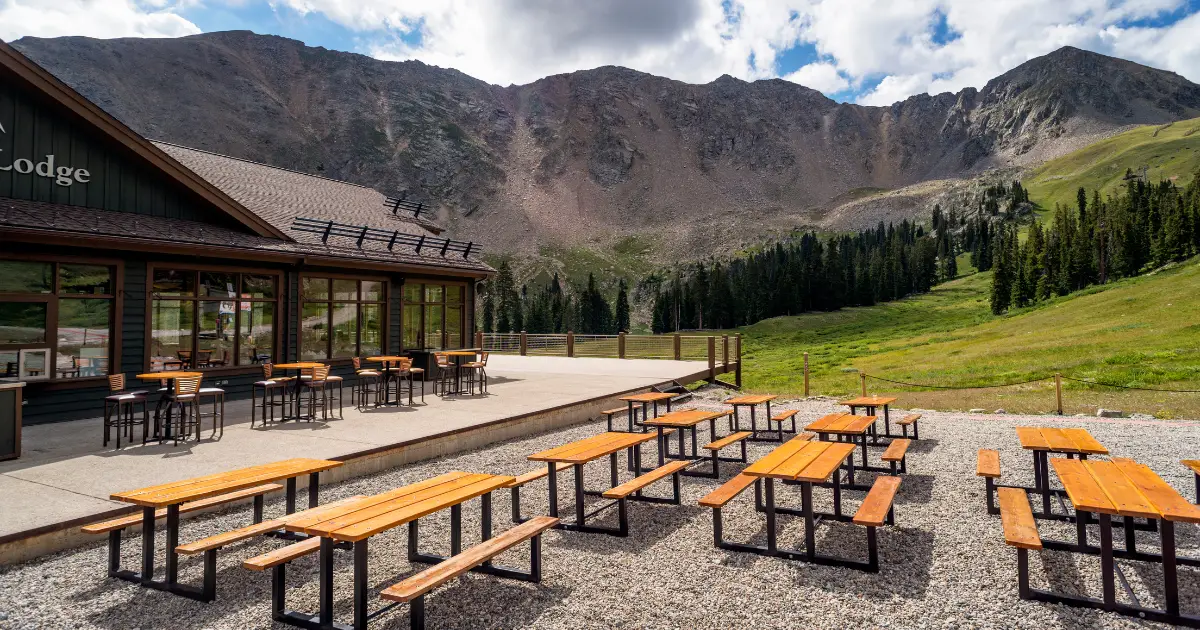 For an upscale mountain retreat, The Lodge at Spruce Peak is an excellent choice. Located at the base of Spruce Peak, this luxurious resort offers stunning views, elegant accommodations, and world-class amenities. The lodge features spacious rooms and suites with rustic yet modern decor, creating a cozy and inviting atmosphere. 
Each room is thoughtfully designed with comfort in mind, offering plush bedding, beautiful furnishings, and private balconies or terraces. Guests can indulge in the spa and wellness center, where they can enjoy a range of rejuvenating treatments and therapies. The outdoor heated pool provides a perfect spot to relax and soak in the breathtaking mountain views. The lodge also offers several on-site dining options, showcasing the finest local ingredients and culinary expertise. With its proximity to the slopes and access to outdoor activities, The Lodge at Spruce Peak is ideal for those seeking a high-end mountain getaway.
The Trapp Family Lodge: 700 Trapp Hill Rd, Stowe, VT 05672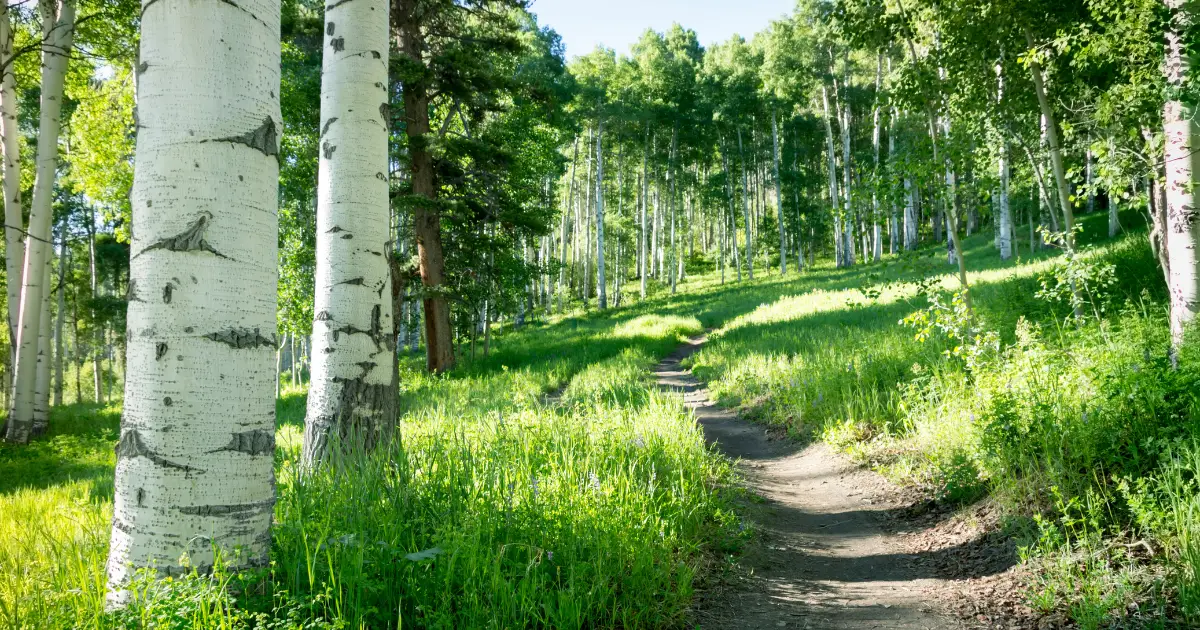 Immerse yourself in history and charm at The Trapp Family Lodge, owned and operated by the famous von Trapp family from "The Sound of Music" fame. This Austrian-inspired lodge offers a range of accommodations, from cozy guest rooms to private villas and guest houses. Each room reflects the lodge's rich heritage, with warm wooden accents, traditional furnishings, and panoramic views of the surrounding mountains. The lodge's extensive amenities ensure a delightful stay for guests of all ages. Fitness enthusiasts can make use of the fully equipped fitness center, while relaxation seekers can unwind in the indoor and outdoor pools or enjoy a soothing massage at the spa.
The Trapp Family Lodge is also known for its farm-to-table restaurant, where guests can savor authentic Austrian cuisine made from locally sourced ingredients. Miles of scenic hiking trails await outdoor enthusiasts, offering opportunities to explore the picturesque landscapes that inspired the von Trapp family. The lodge also hosts various events and activities throughout the year, from live music performances to cooking classes, ensuring there's always something exciting happening during your stay.
Green Mountain Inn: 18 Main St, Stowe, VT 05672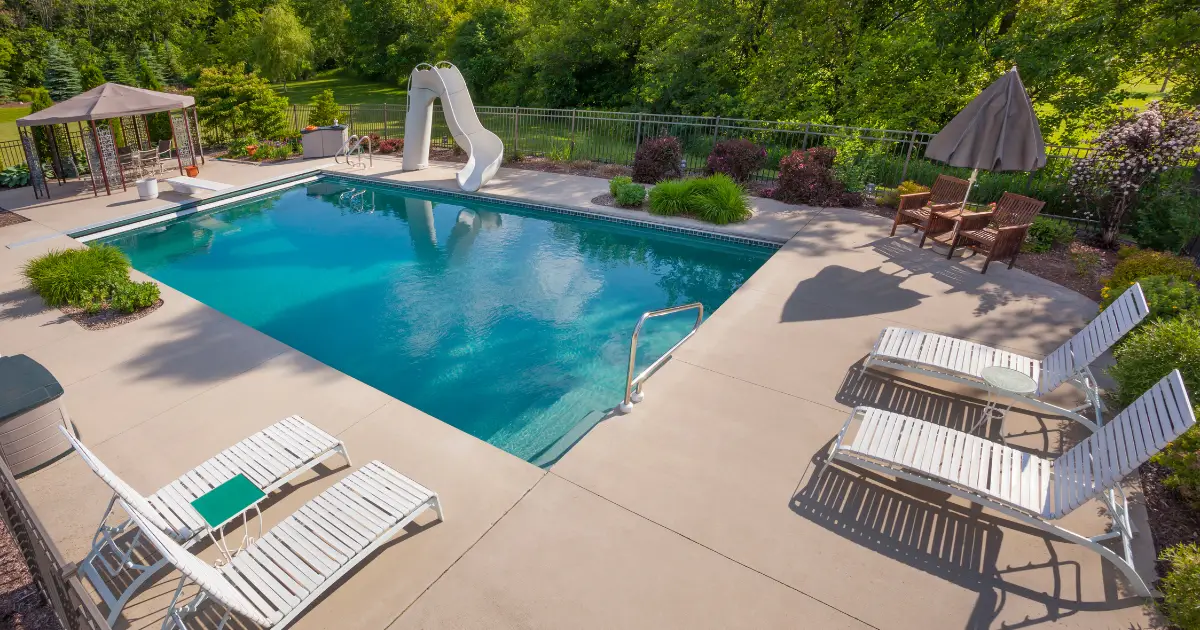 If you're looking for a classic New England experience, the Green Mountain Inn is a perfect choice. Located in the heart of Stowe Village, this historic inn combines traditional charm with modern comforts. The inn offers a variety of accommodations, including cozy guest rooms, luxury suites, and even a private townhouse for larger groups. Each room is tastefully decorated, featuring a blend of antique and contemporary elements that create an inviting and comfortable ambiance. 
The inn's year-round outdoor pool provides a refreshing oasis during the warmer months, while the cozy game room offers entertainment for all ages. The on-site restaurants serve delicious meals prepared with locally sourced ingredients, allowing guests to indulge in the flavors of Vermont. The lovely garden courtyard invites guests to relax and unwind, surrounded by colorful flowers and lush greenery. With its central location, you'll have easy access to local shops, restaurants, and attractions, allowing you to immerse yourself in the vibrant Stowe Village atmosphere.
Topnotch Resort: 4000 Mountain Rd, Stowe, VT 05672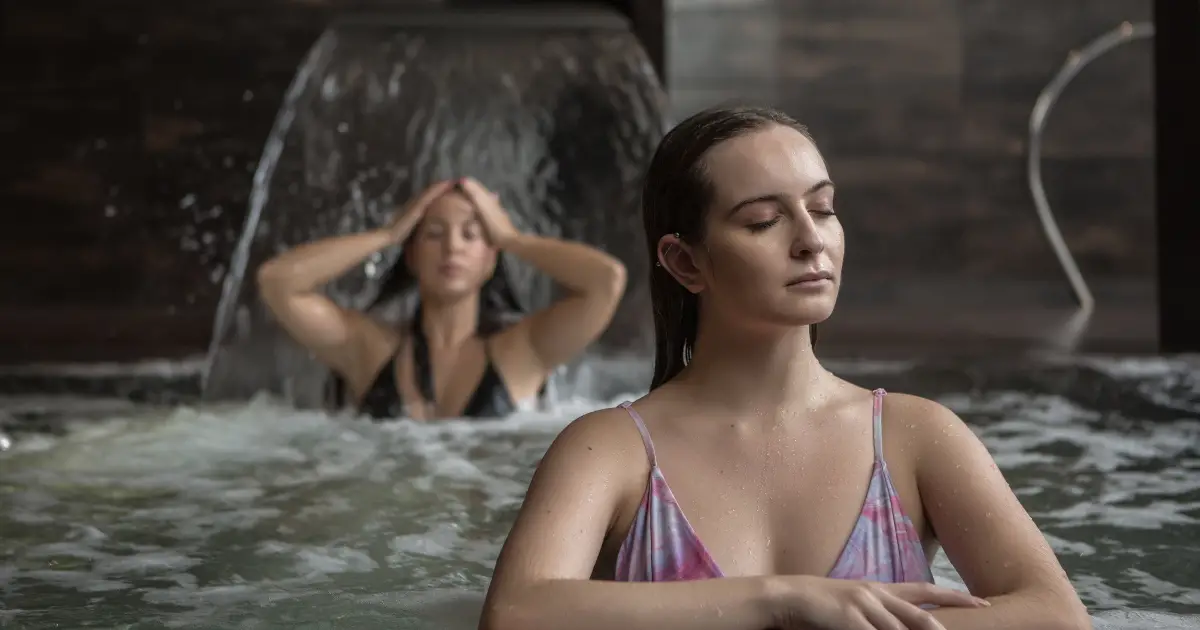 Nestled on 120 acres of pristine Vermont countryside, Topnotch Resort offers a tranquil escape from everyday life. This award-winning resort boasts spacious rooms and suites with contemporary designs, many of which offer breathtaking mountain views. The accommodations are elegantly furnished, providing a comfortable and luxurious retreat for guests. 
The resort's state-of-the-art spa offers a wide range of treatments and therapies designed to relax and rejuvenate. Guests can also take advantage of the fitness center, outdoor pools, and tennis courts for an active and invigorating stay. Outdoor enthusiasts will appreciate the resort's proximity to hiking and biking trails, while winter sports enthusiasts will find themselves just moments away from Stowe Mountain Resort, one of the premier ski destinations in the Northeast. With its luxurious accommodations and serene surroundings, Topnotch Resort is the epitome of relaxation and a perfect base for exploring the natural wonders of Stowe.
Stone Hill Inn: 89 Houston Farm Rd, Stowe, VT 05672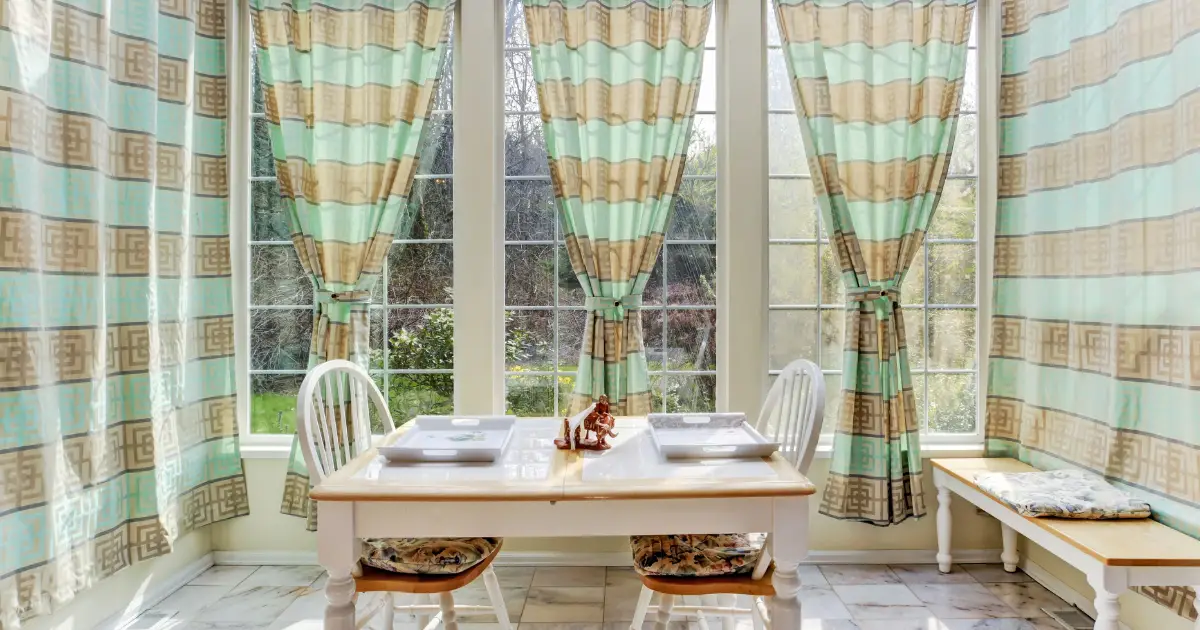 Escape to the romantic and intimate ambiance of the Stone Hill Inn. This adults-only bed and breakfast is a perfect choice for couples seeking a secluded getaway. The inn offers spacious and elegantly decorated rooms with luxurious amenities, including cozy fireplaces and private outdoor hot tubs. The rooms are designed with comfort and romance in mind, featuring plush furnishings, soft linens, and tranquil views of the surrounding landscape. 
The inn's serene and peaceful setting, surrounded by lush gardens and scenic views, sets the stage for a truly romantic and unforgettable experience. Whether you choose to explore the nearby hiking trails, visit the local artisan shops, or simply relax in the peaceful setting, the Stone Hill Inn provides a perfect retreat for couples looking to reconnect and create lasting memories.
Fiddler's Green Inn: 4859 Mountain Rd, Stowe, VT 05672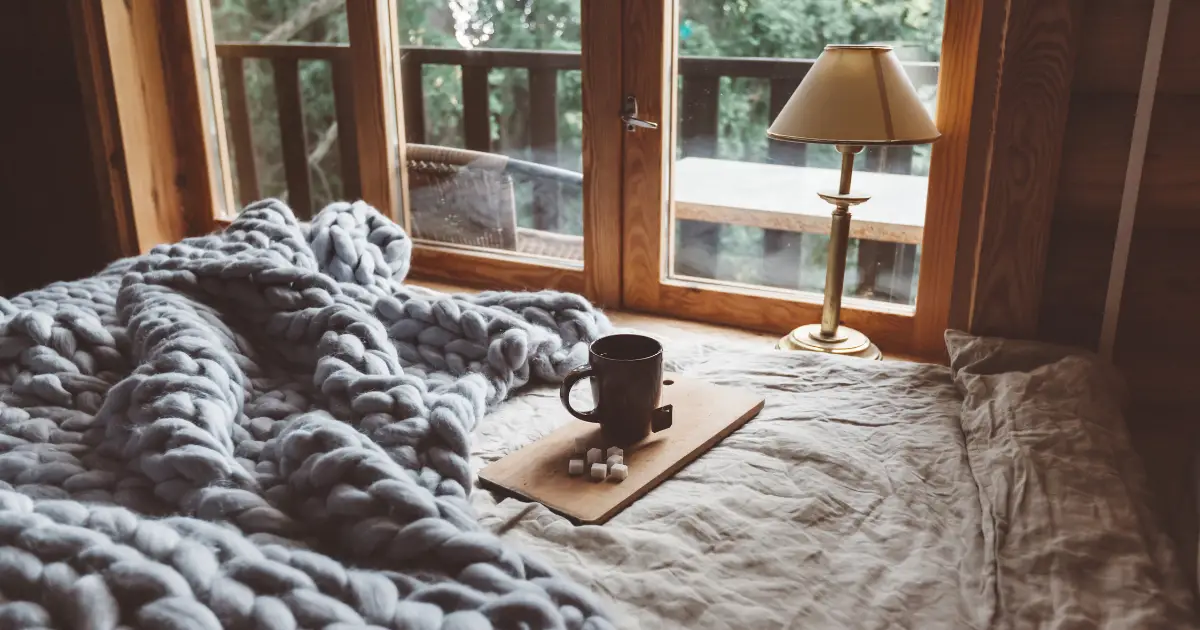 For a unique and eclectic experience, Fiddler's Green Inn is a hidden gem in Stowe. This charming inn showcases an artful blend of antique furnishings, whimsical decor, and vibrant colors, creating a playful and vibrant atmosphere. Each guest room is individually decorated, offering a distinct ambiance and a cozy retreat. Guests can wake up to a delicious homemade breakfast served in the inn's inviting dining area, prepared with care and using fresh local ingredients. 
The innkeepers are knowledgeable about the local area and can provide recommendations for exploring Stowe's attractions and outdoor activities. Fiddler's Green Inn offers a one-of-a-kind stay that will delight those seeking something out of the ordinary.
In conclusion, Stowe, Vermont, offers a diverse selection of accommodations to suit every traveler's preferences and budget. Whether you prefer a luxurious mountain resort, a cozy bed, and breakfast, or a budget-friendly inn, Stowe has something to offer. From breathtaking mountain views to warm New England hospitality, Stowe provides the perfect backdrop for a memorable and rejuvenating getaway. Embrace the natural beauty, indulge in outdoor adventures, and immerse yourself in the charming ambiance that Stowe has to offer. Choose one of these remarkable places to stay and create cherished memories that will last a lifetime.
Stay Up to Date
Get our best stuff sent straight to you. Get more great travel content directly to your inbox monthly.