Welcome to Bangor, Maine, where fun-filled adventures await around every corner! Nestled in the heart of Penobscot County, this vibrant city is bursting with exciting activities that will leave you with unforgettable memories. Whether you're a nature enthusiast, history buff, or simply seeking a good time, Bangor has something to offer everyone. In this blog, we'll explore things to do in Bangor, Maine including the best attractions, hidden gems, and must-try experiences that make Bangor a fantastic destination for travelers. So, fasten your seatbelts and get ready to embark on an incredible journey through the fantastic and fun-filled city of Bangor, Maine!
Penobscot River: Central Maine
Are you ready for an unforgettable adventure along the picturesque Penobscot River in Bangor, Maine? This majestic waterway offers a plethora of fun activities that are sure to delight both nature enthusiasts and thrill-seekers alike.
One of the top attractions along the Penobscot River is the exhilarating whitewater rafting experience. Feel the rush as you navigate through thrilling rapids, taking in the stunning scenery that surrounds you. Whether you're a seasoned rafter or a first-timer, the Penobscot River's rapids provide the perfect mix of excitement and natural beauty.
If you prefer a more serene experience, why not try your hand at kayaking or canoeing? Paddle along the calm waters of the river, immersing yourself in the tranquil ambiance while marveling at the lush greenery that lines the riverbanks. Keep an eye out for wildlife sightings, as the Penobscot River is home to an abundance of diverse bird species and other fascinating creatures.
For those seeking a unique fishing experience, the Penobscot River is renowned for its excellent fishing opportunities. Cast your line and try your luck at catching some of the region's prized salmon, trout, or bass. Whether you're an avid angler or a beginner, the river's bountiful waters offer a rewarding experience for all skill levels.
In summary, the Penobscot River in Bangor, Maine, is a treasure trove of fun activities. From heart-pounding whitewater rafting to peaceful kayaking and thrilling fishing expeditions, this stunning river has something for everyone. So, gear up and get ready to create lasting memories along the enchanting Penobscot River in beautiful Bangor, Maine.
Stephen King's House: 47 W Broadway, Bangor, ME 04401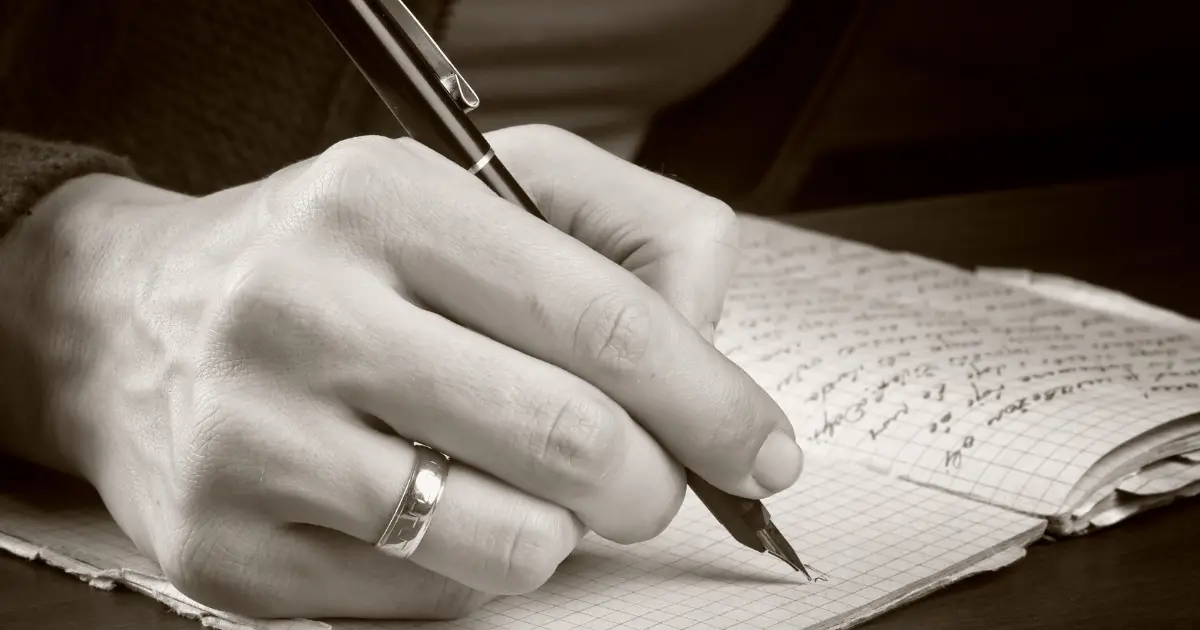 Nestled in the charming city of Bangor, Maine, lies a place that holds a special allure for fans of the macabre and literary enthusiasts alike: Stephen King's House. As the renowned author's residence for many years, this iconic landmark has become a must-visit attraction for those intrigued by his captivating stories.
Stephen King's House, located on West Broadway, exudes an air of mystery and fascination. As you approach the grand Victorian-style mansion, you can't help but be enchanted by its unique architecture and the aura of creativity that emanates from within. This historic residence served as King's inspiration for several of his novels, setting the stage for eerie tales that have captured the imaginations of readers worldwide.
While you can't tour the interior of the house itself, you can still revel in the experience of standing before the legendary home. Take a leisurely stroll along the sidewalk and snap a photo to commemorate your visit. As you gaze upon the imposing facade, you'll find yourself transported to the eerie worlds that Stephen King has masterfully crafted throughout his illustrious career.
For avid fans seeking a deeper connection, be sure to explore the surrounding neighborhood. Many locations in Bangor have influenced King's writing, and you can easily trace his footsteps to places that inspired his fictional settings. From the iconic Paul Bunyan statue to the eerie Mount Hope Cemetery, where fictional characters come to life in King's novels, the city is rife with hidden gems waiting to be discovered.
Stephen King's House in Bangor, Maine, is a captivating destination that pays homage to one of the most prolific authors of our time. Immerse yourself in the atmosphere that inspired King's spine-chilling stories, and embrace the thrill of being in the presence of literary history. So, venture forth and explore the hauntingly beautiful world of Stephen King in the enchanting city of Bangor, Maine.
Maine Savings Amphitheater: 1 Railroad St, Bangor, ME 04401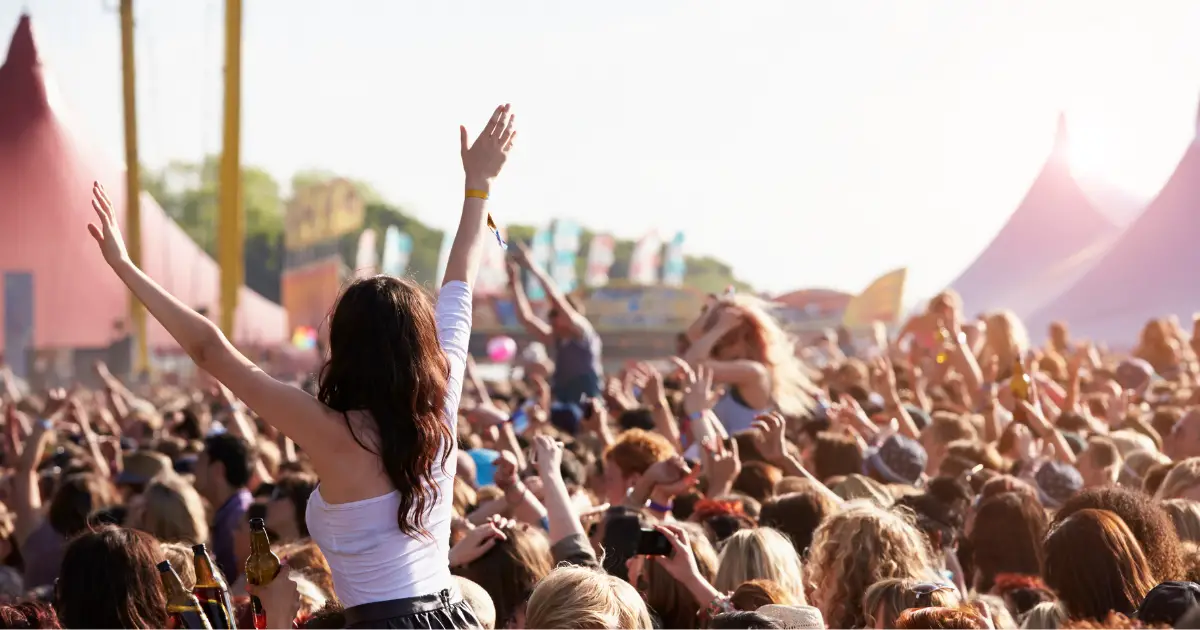 Discover the vibrant music scene of Bangor, Maine at the Maine Savings Amphitheater. As a premier outdoor venue, this state-of-the-art amphitheater has become a hub for unforgettable live performances and entertainment. Whether you're a music enthusiast or simply looking for a memorable night out, the Maine Savings Amphitheater offers an experience like no other.
With a seating capacity that can accommodate thousands of eager fans, this open-air amphitheater showcases a diverse lineup of top-tier artists, ranging from chart-topping musicians to renowned bands. From rock and pop to country and beyond, the Maine Savings Amphitheater caters to a wide range of musical tastes, ensuring there's something for everyone.
The venue's prime location amidst the picturesque natural beauty of Bangor provides an enchanting backdrop for unforgettable concerts. As you soak up the electric atmosphere and revel in the live music, you'll also be treated to breathtaking views of the surrounding landscapes, adding an extra touch of magic to the experience.
Not only does the Maine Savings Amphitheater host thrilling concerts, but it also offers a variety of events throughout the year. From comedy shows and festivals to community gatherings, the venue is a focal point for entertainment in the Bangor area. Whether you're attending a high-energy concert or a family-friendly event, the amphitheater ensures a memorable time for all attendees.
So, mark your calendar and prepare for an unforgettable night of music and entertainment at the Maine Savings Amphitheater in Bangor, Maine. With its world-class facilities, diverse lineup of performers, and stunning natural surroundings, this venue is the perfect destination for an exhilarating night out. Get ready to be swept away by the sounds and sights of this extraordinary amphitheater.
Maine Discovery Museum: 74 Main Street, Bangor, ME 04401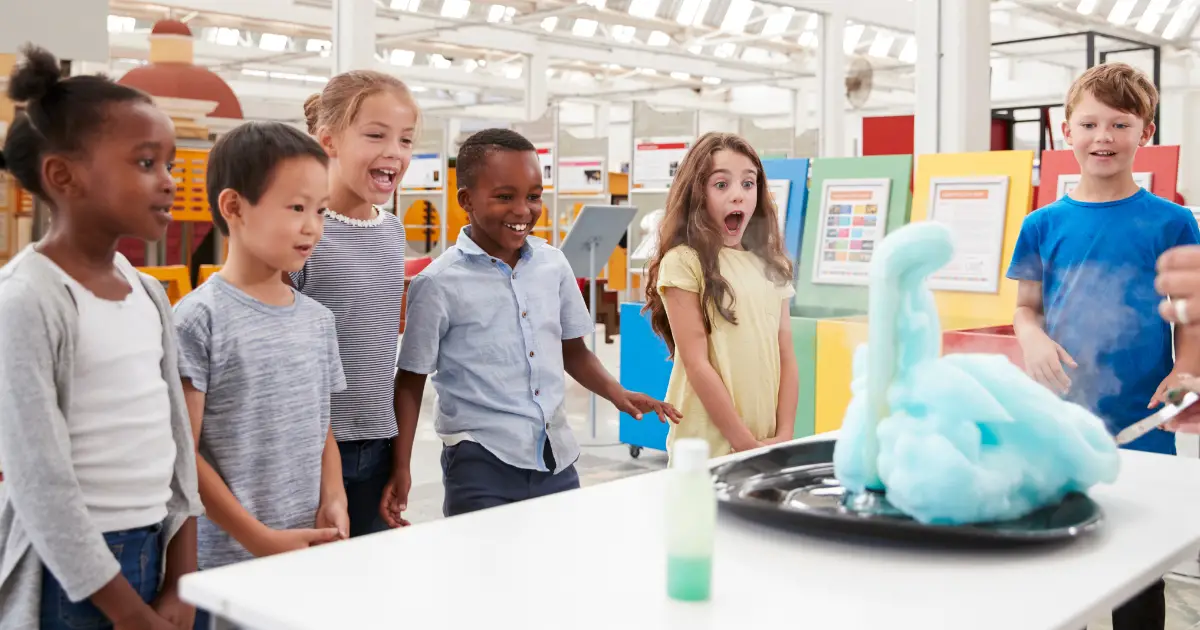 Unleash your child's curiosity and imagination at the Maine Discovery Museum, a captivating destination in the heart of Bangor, Maine. As the largest children's museum in the state, this interactive wonderland offers a plethora of educational and entertaining exhibits that will engage young minds for hours on end.
With a focus on hands-on learning, the Maine Discovery Museum invites children of all ages to explore and discover the world around them. From engaging science experiments and inventive art activities to imaginative role-playing scenarios, every corner of this museum is designed to foster creativity and spark a sense of wonder.
Step into the Discovery Zone, where little ones can embark on exciting adventures through different themed areas. From a pretend ship where they can play captain to a construction zone where they can unleash their inner builder, the Discovery Zone encourages imaginative play and social interaction.
For budding scientists, the Science Discovery Lab offers a wide range of interactive experiments and demonstrations. From exploring the laws of physics to uncovering the mysteries of the natural world, this area provides a hands-on experience that nurtures a love for learning and discovery.
Whether you're a local resident or visiting Bangor, the Maine Discovery Museum is a must-visit destination for families with children. Let their minds roam free as they engage with interactive exhibits and immerse themselves in a world of exploration and fun. Plan your visit today and watch as your child's eyes light up with wonder at the Maine Discovery Museum in beautiful Bangor, Maine.
In conclusion, Bangor, Maine is a treasure trove of unforgettable experiences and adventures. From exploring the captivating Penobscot River to immersing yourself in the literary world of Stephen King, this vibrant city offers a diverse range of activities that cater to all interests and age groups. Whether you're seeking outdoor thrills, cultural discoveries, or family-friendly attractions, Bangor has it all.
With its stunning natural landscapes, the Penobscot River provides a playground for water enthusiasts, offering exhilarating whitewater rafting, peaceful kayaking, and rewarding fishing experiences. Meanwhile, Stephen King's House stands as a testament to the rich literary heritage of the city, captivating fans with its mysterious allure.
For music lovers, the Maine Savings Amphitheater is a haven for live performances, hosting top-tier artists across various genres. The open-air venue combines the thrill of live music with the breathtaking beauty of the surroundings, creating an enchanting atmosphere for unforgettable concerts.
And let's not forget the Maine Discovery Museum, a haven for young minds to explore, learn, and play. This interactive museum sparks curiosity and fosters creativity through hands-on exhibits, ensuring an educational and enjoyable experience for children of all ages.
So, whether you're a local resident or a visitor, Bangor, Maine invites you to indulge in its wealth of attractions and experiences. From the natural wonders of the Penobscot River to the cultural gems and family-friendly destinations, this vibrant city promises to leave you with cherished memories that will last a lifetime. Plan your adventure to Bangor today and embark on an unforgettable journey through this remarkable destination.
Related Post: Delicious Delights: Exploring Bangor, Maine's Top Eateries for Unforgettable Culinary Experiences
Stay Up to Date
Get our best stuff sent straight to you. Get more great travel content directly to your inbox monthly.