4 Secret Adventure Destinations In Mumbai You Didn't Know About
Mumbai, also called 'The City of Dreams', has been attracting a mass of people of various age groups and backgrounds from far and near for a long time. People come here to visit amazing sightseeing attractions, enjoy the best vibrant nightlife, search for high-salaried jobs, try entering the glamorous world of fashion and movies, enjoy scrumptious food, etc. Even after reckoning with these key factors, Mumbai seems to have fewer spots when it comes to seeking adventure, as people generally relate the city to the highlights mentioned just above. Nevertheless, there are at least four spots around Mumbai where you can be exhilarated by adventure. These adventure spots, (which we're going to discuss below), are certain to make your trip a memorable one.
Kamshet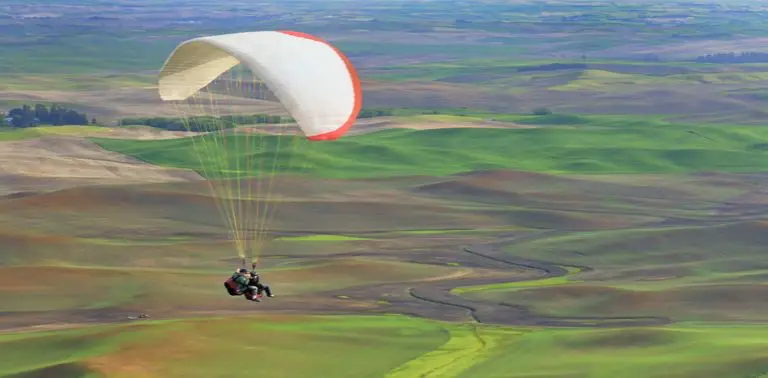 Located at a distance of approximately 100 kilometres from Mumbai, Kamshet is a popular town located in Pune, another popular city in Maharashtra. Bound by hills, Kamshet is, by long odds, a great destination that you must include in the list of your adventure trips near Mumbai. From paragliding to trekking and sleeping under the open sky, the activities will surely appeal to adventure enthusiasts here. One can also explore a few caves near the town and make the adventure trip complete.
Lonavala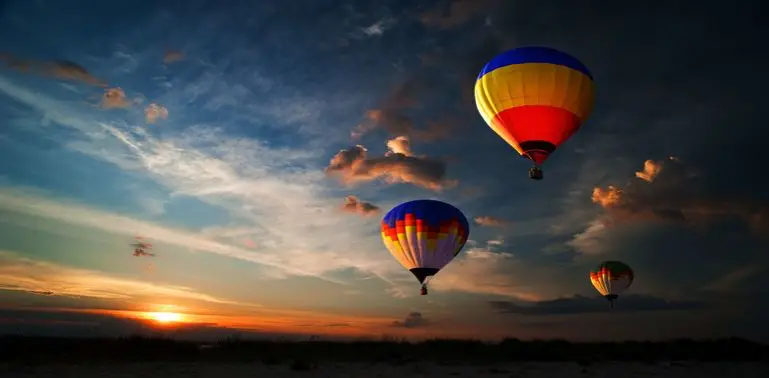 For those looking to enjoy riding in a hot-air balloon, trekking to Canyon Valleys, Lake Camping and more, Lonavala is a perfect and lovely destination for adventure enthusiasts. Lonavala is basically an awesome hill resort in Maharashtra; it has never failed to attract a legion of people to explore its wonderful terrains every year. For nature lovers, having a visit to Kune Waterfalls will definitely delight to the fullest. You can also visit the magnificent Lohgarh Fort and Bhaja Caves here to enjoy your trip completely.
Kolad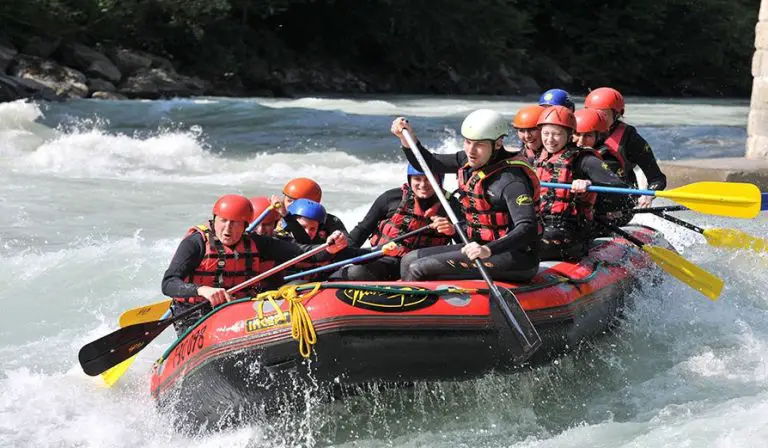 If you have the irresistible desire to experience the extraordinary thrilling adventure of white water rafting then Kolad, a village in Raigad District, is just the ticket for you. The spot is only 110 kilometres from Mumbai, only around an hour's drive away. While white water rafting, you will undoubtedly experience the adrenaline rush most visitors tend to feel while visiting Kolad.
Goa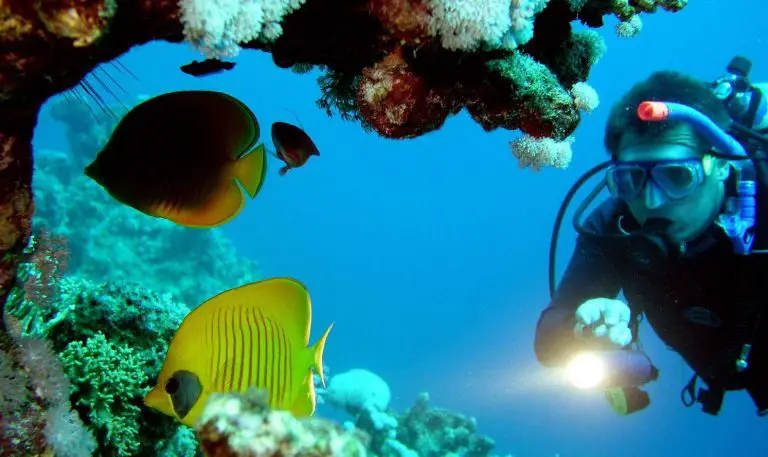 Goa is the ultimate hub of many memorable adventure activities. To be precise, the state boasts of the most exhilarating activities that every adventurer must partake in. Some of the most thrilling activities everyone must try in Goa are scuba diving, white water rafting, riding in a hot-air balloon, camping, ATV biking, and jungle trekking. These adventure activities truly 'wow' the adventure seekers all the way!
Some other greatly desired activities here are based on water, for example, paragliding, banana boat riding, jet skiing, and sailing. Goa leaves no stone unturned when it comes to gripping the attention of adventure seeking tourists and welcomes them to their hub of beaches every year.
As you can see, Mumbai offers many adventurous activities for inspired explorers. So what are you waiting for? Pack your bags and get ready to visit the aforesaid destinations near Mumbai and look forward to experiencing the ultimate thrill!
About the Author: Mohan is a Junior Associate at Swag Swami, an online E-Commerce portal for funky T-Shirts in India. He is also an avid gamer who spends his free time logged into Steam. He also practices yoga and meditation regularly and teaches yoga at the Cosmopolitan Centre in India.