Alleppey, also known as Alappuzha, is in the southern state of Kerala, India. The town is known for its glorious beaches, winding lagoons and waterways, canals, and backwaters. These features have given the area its famous name, Venice of the East.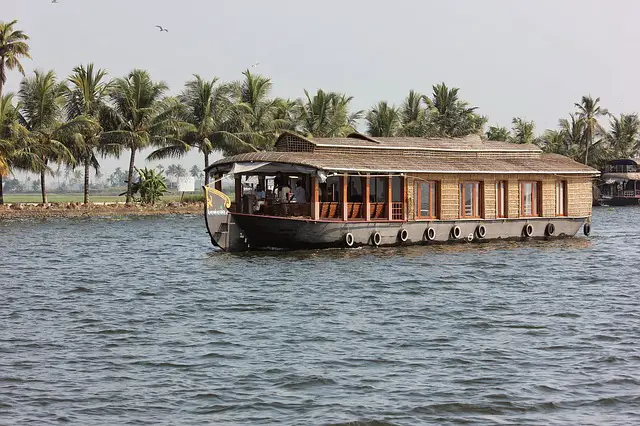 Houseboats
Without doubt, the most popular tourist activity in the region is staying on a Boathouse in Alappuzha. There is no better way to see the sprawling waterways of the area than sitting and relaxing on the deck of a boat.
With a variety of boat sizes and tour options available, you can spend a day on the boat, or even stay overnight. There are also multiple sleeping options, allowing for an intimate evening for two, or a fun night with family and friends.
The houseboat tours offer a variety of adventures, but they all take you along the waterways, as well as into areas that are just unreachable on land, allowing travellers to discover secret areas of the neverending rivers and canals.
There are different boating options and sizes, and there is something that fits every budget and every need. Prices for houseboat tours in Alleppey can range from Rs1299rs to Rs20000, depending on the sleeping options and length of your stay.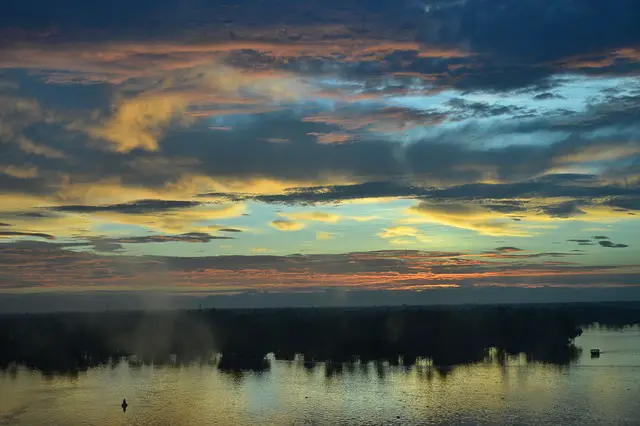 The Backwaters
The Backwaters of Kerala are where all the houseboats and relaxation call home. This network of interconnecting rivers, canals and lakes form over 900 km of waterways that you can, and should, explore.
The main attraction on the backwaters is definitely the houseboats. You can rent them for as long as you want, and travel up and down the endless waterways. Stop when you find a beautiful spot to spend the night, or soak up the sun while you float down the river with a drink in hand.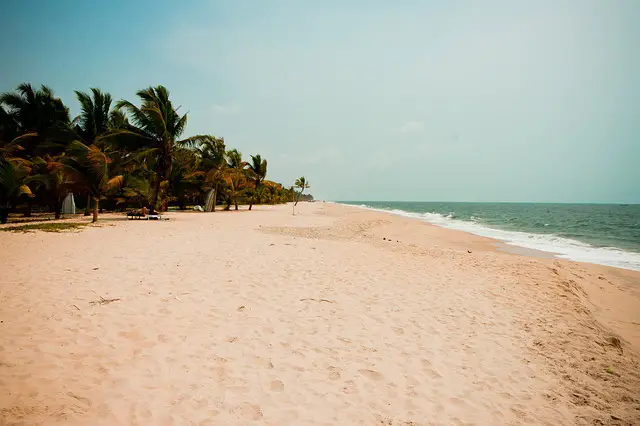 Alappuzha Beach
Alappuzha Beach is the hub of fun and entertainment in the area.  With everything from relaxing on the beach, delicious food, boat races and luxury accommodation; If you are visiting India, this beautiful beach has to be on your to-do list.
There are also many water activities to take part in at the beach. From Surfing to parasailing to boat races, swimming, and of course, snorkeling. Snorkeling is one of the more unique ways to explore the area, beneath the surface is where all the gems are hidden.
If you are wanting to take a solo mission along the water, a kayak trip is a good option. You can easily bring along your own inflatable kayak, blow it up at the beach, and hit the water in no time.
if you are wanting to spend your morning relaxing, you can find a multitude of yoga centres that hold early morning sessions, where you can take part in yoga and meditation. Allowing you to align those chakras whilst watching the beautiful Indian sunrise.
The food in the area is world-class, and offers you a taste of some of the freshest seafood and mouth-watering curries. India is famous for its food, and Alleppey is no exception to the available produce that makes your taste buds tingle.
If you happen to be in Alleppey during August, you might be fortunate enough to experience the Nehru Trophy Boat Race. These exciting races are a spectacle that you can't find anywhere else on earth.
Vijaya Beach Park is where the kids can have their holiday. Situated a short walk from the beach, this park is equipped with all kinds of rides and attractions that will entertain you and your family throughout the day.
There are also many shopping options at the beach. Mullakkal Streets offers you an array of souvenirs, clothing, bags and spices, allowing you to take home a part of your trip, with many things not available anywhere else in the country.
300m from the beach, lies Alappuzha Lighthouse. This 130 year old is still a manned lighthouse, and serves as a tourist hotspot and major trading post. It is definitely a must-see while you are there.
There are many beach resorts in the area, all catering to every budget and need. You can easily find a room with a beautiful view of the water, and spend your days relaxing and taking in the incredible sights and sounds.
Krishnapuram Palace
If you are lover of history, art or architecture, Krishnapuram Palace has it all. This ancient building is known for its quintessential Kerala architecture, with a gabled roof, narrow corridors and incredible dormer windows.
The palace is home to the biggest mural in Kerala. Named "Gajendra Moksha", this mural is 53 square feet and demonstrates the rich history of the palace, its former occupants, and the area. The double-edged sword "Kayamkulam Vaal" can be found here too.
The Buddha Hall at the palace holds one of the most famous attractions. The room holds antique, 10th century buddha statues which are in exquisite condition and a must see.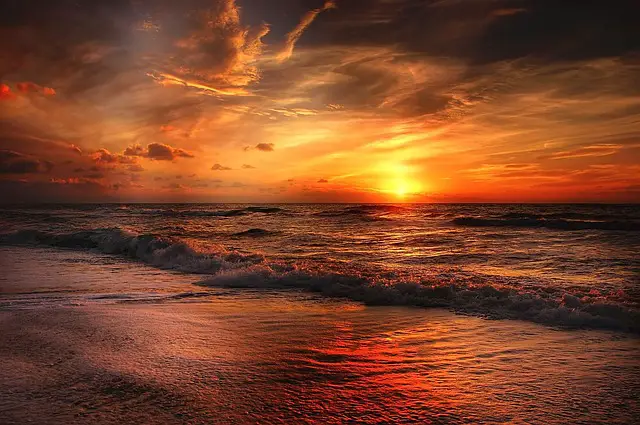 Sunset at Pozhiyoram
If you are wanting to spend your day at the beach, but want to avoid the hustle and bustle of the huge crowds, then Pozhiyoram beach is for you. Besides a few locals and some passing boats, you will have this small, intimate beach all to yourself.
Lay back on the soft sand, take a relaxing swim in the waters, or enjoy a picnic while waiting for the highlight of the day; the sun setting over the calm wat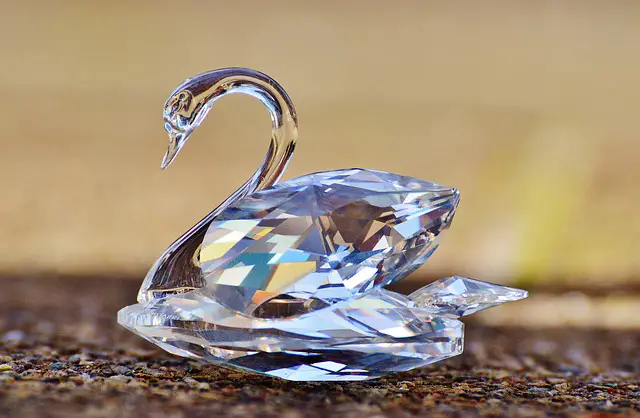 ers and beach.
Revi Karunakaran Museum
This museum is home to some extraordinary pieces of rare and vintage art. Paintings, sculptures and many other pieces of art adorn the walls, with the Swarovski Crystal Collection being the most impressive.
With more than 3000 different pieces of art to view, this is a must-see for lovers of art and tourists alike. You are sure to find something incredibly unique and unforgettable.
Alleppey may be somewhere that is unknown or a place you wouldn't associate with India, but it is truly a hidden gem that you need to experience. No matter where you are in the country, make sure your trip includes a visit to the Venice of the East.