(BPT) – El Salvador, Central America's smallest country, attracts a wide array of intrepid travelers who come to experience its vibrant culture and diverse outdoor activities. From its rich Maya history, to its volcanic beauty and generations-old artisan heritage, El Salvador provides plenty for travelers to explore.
El Salvador is incredibly easy to reach from the U.S. and offers everything from ecotourism to culinary adventures at a fraction of the price of more well-known Central American destinations. There are regular direct flights to El Salvador from major U.S. cities, including New York City, Washington, D.C., and Los Angeles, and there is no need to exchange money upon arrival, as the U.S. dollar is the national currency.
Here are five ways to make the most of a trip to El Salvador.
1. Kick back at the beach
There is no shortage of world-class beaches in El Salvador, with warm Pacific waters lapping on nearly 200 miles of coastline. Surfers flock to La Libertad for its renowned waves and international competitions. Those interested in learning to surf can find lessons for as low as $10. Along black sand beaches, travelers will find amazing seafood to enjoy while taking in magnificent ocean views.
2. Hike volcanoes and waterfalls
El Salvador is known as the "Land of Volcanoes" with 25 volcanoes visible to the naked eye. Many travelers combine a city tour of San Salvador with an easy volcano hike in El Boquerón National Park, just a short drive from the city. Local guides can navigate visitors up steeper volcanoes for half- and full-day trips. The country's tallest volcano is Santa Ana Volcano in Cerro Verde National Park northwest of San Salvador where hikers will find moderate to difficult trails with a stunning turquoise crater lake at the top.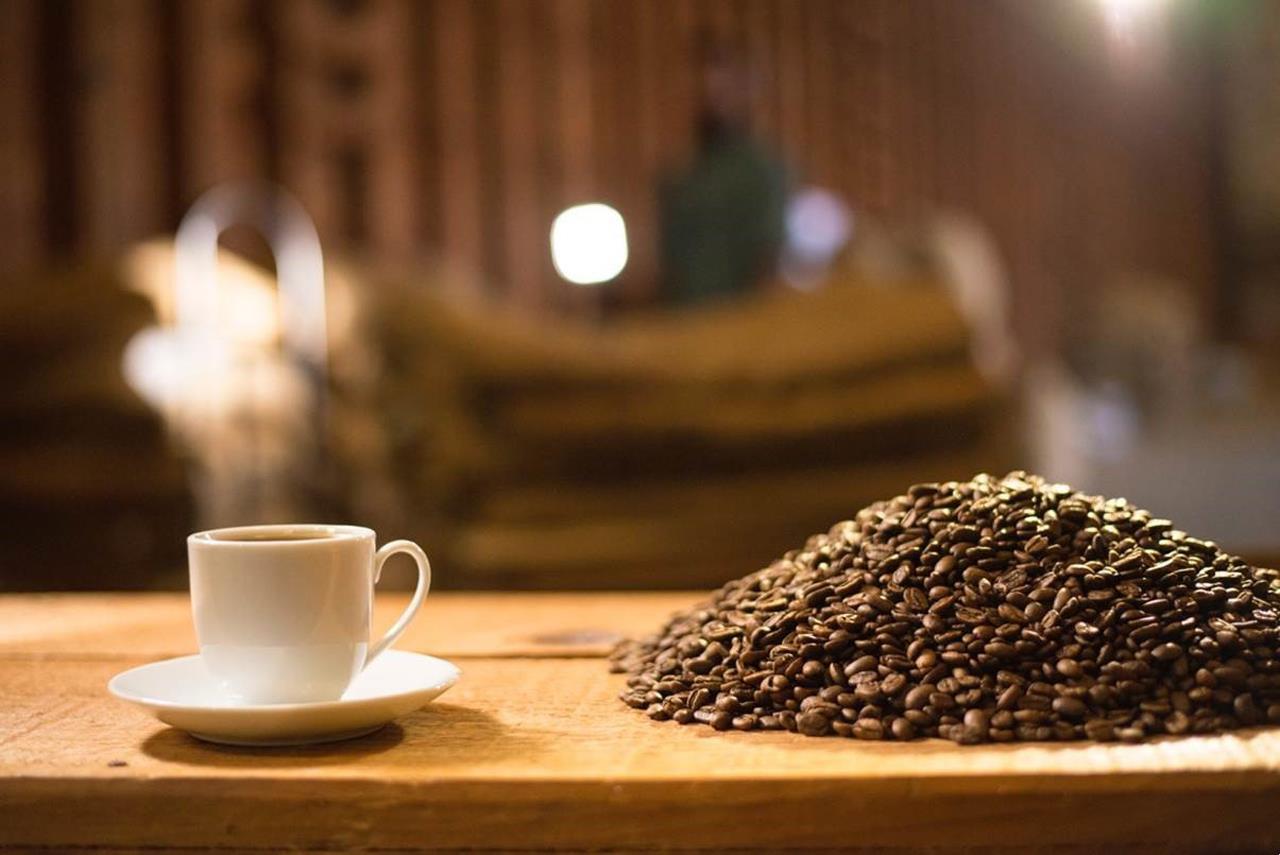 3. Get caffeinated on a coffee tour
El Salvador's high altitude and tropical climate create the ideal conditions for growing coffee beans, and the country is known as one of the world's top regions for specialty coffee production. Chances are that you have enjoyed java that originated in the mountainous region of El Salvador. A tour of El Carmen Coffee Estate gives visitors a closer look at the coffee-making process and provides the chance to taste some of the best coffee on earth straight from the source.
4. Get crafty with an artisanal immersion
Several of El Salvador's small colonial towns are known for signature artisanal crafts that travelers can learn during their stay. Those that travel north from San Salvador to the quaint town of Suchitoto can make their way to the Arte Añil workshop and gallery to learn how to dye cloth with indigo as the Maya once did. Further north, the town of La Palma draws inspiration from the Maya to create the Arte Naíf drawing style. Visitors learn to paint with spontaneity without adhering to perfect proportions, creating bright and contrasting colored designs on locally harvested copinol seeds for a truly exotic souvenir.
5. Dig into the past with an archaeological site visit
Known as the "Pompeii of the Americas," the UNESCO World Heritage Site Joya de Ceren provides a fascinating look at an ancient farming community that was buried in ash from a nearby volcano. A visit to the site and the nearby pyramids at San Andrés educates travelers on the lives of Central America's original inhabitants who lived there as many as 1,000 years before Europeans arrived.
With easy flight options, low prices for world-class experiences, and the ability to hike a volcano in the morning and surf in the afternoon, it's not hard to see why El Salvador has become a hot destination for 2018.