Sarasota is a popular destination on Florida's Gulf Coast, known for its beautiful beaches, cultural attractions, and year-round sunshine. But beyond the usual tourist hotspots lies a world of hidden gems and unique experiences just waiting to be uncovered. Let's explore some of the top attractions and secret spots that make Sarasota such a special place!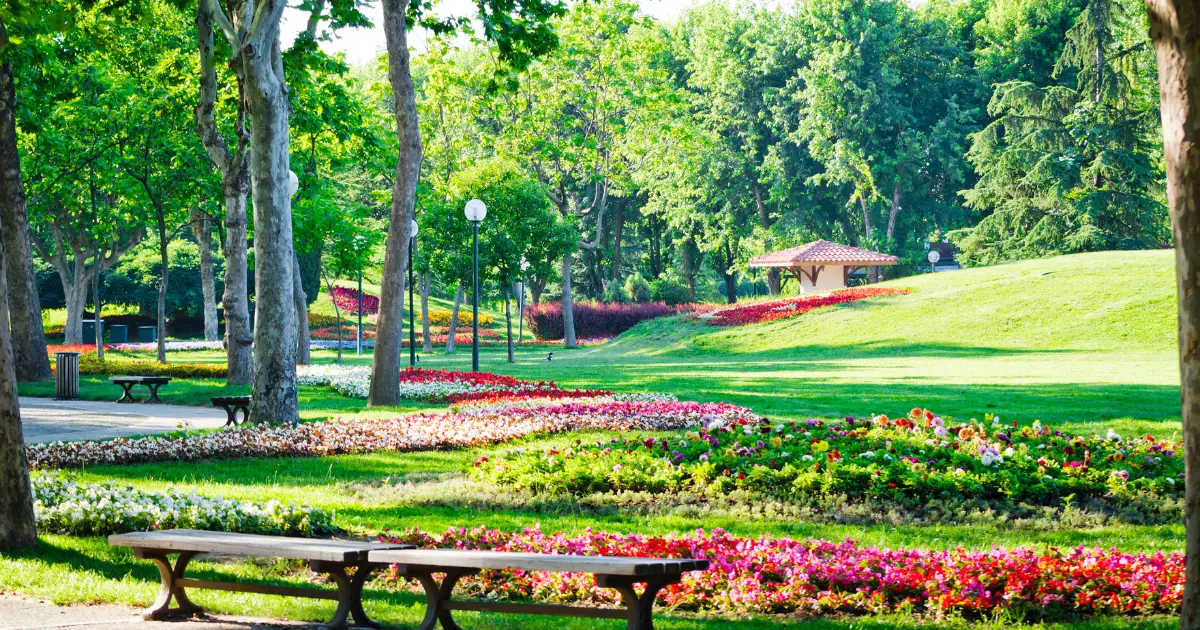 Nestled on the serene shores of Sarasota Bay lies an urban oasis that is a true feast for the senses. Welcome to the Marie Selby Botanical Gardens – a hidden gem that boasts a collection of rare and beautiful tropical plants. This 15-acre campus was once the home of William and Marie Selby, and today it is the only botanical garden in the world dedicated to the display and study of epiphytic orchids, bromeliads, gesneriads, and ferns. Beyond the remarkable flora, the Living Museum operating model ensures that the garden also hosts a revolving door of exhibitions, some of which are even tied to the works of famous artists. With guided tours and the freedom to explore at your own pace, a trip to the Selby Gardens is a journey through nature's wonderland. And if that wasn't enough, the garden also features a butterfly garden and a banyan grove, making it a must-see destination!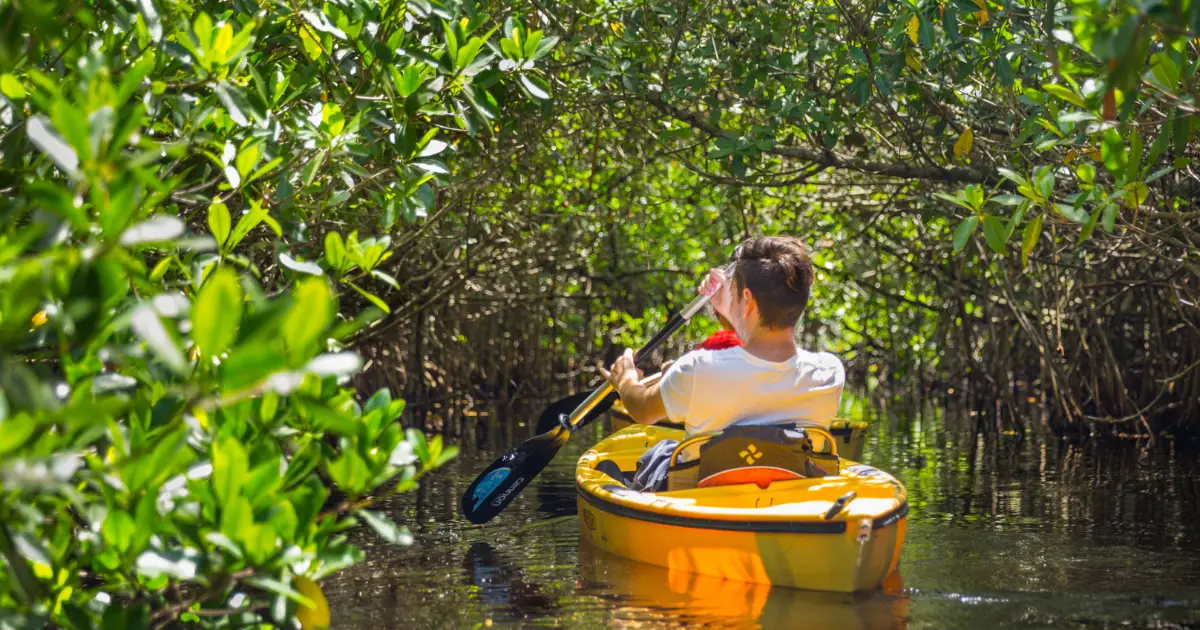 This hidden paradise is a must-visit destination for nature lovers and outdoor enthusiasts. As you paddle through the winding waterways, you'll be transported to another world – one that is both mysterious and enchanting. The tunnels are home to a wide variety of marine life, from colorful fish to graceful manatees, and are surrounded by lush, green mangrove forests that are bursting with life. The peace and tranquility of the tunnels are only broken by the gentle sound of your paddle as it slices through the glassy surface. It's a truly unforgettable experience that will leave you feeling refreshed and rejuvenated. Whether you're a seasoned kayaker or a first-time paddleboarder, this attraction is sure to leave a lasting impression.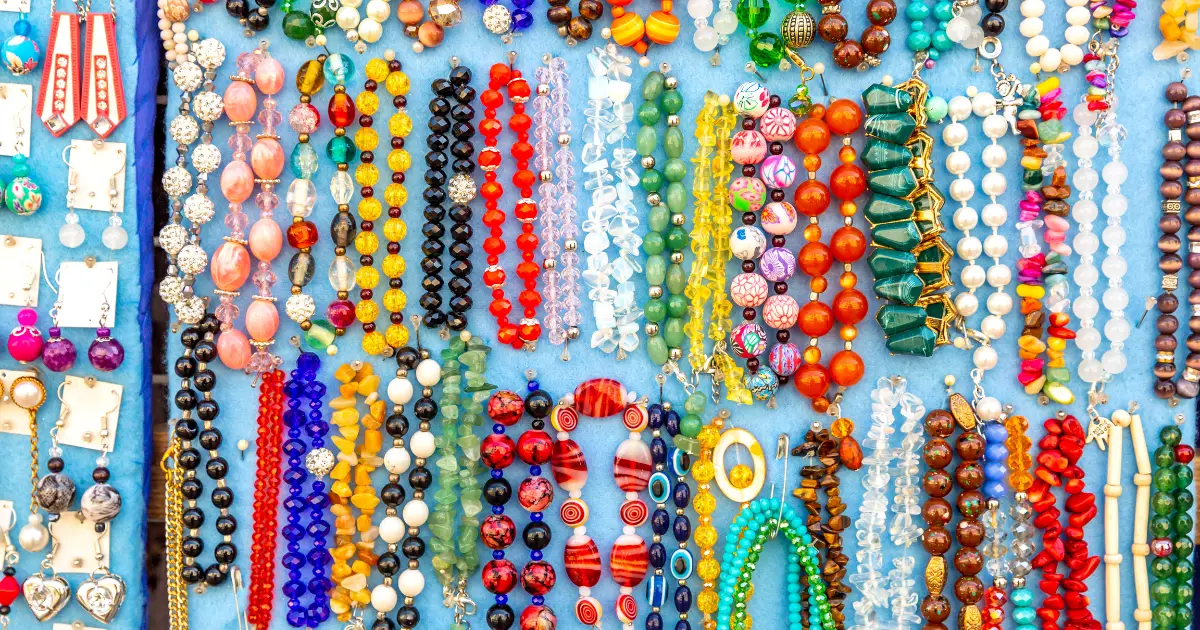 Check out The Bazaar on Apricot & Lime for a shopping experience that's as unique and eclectic as Sarasota itself. Step inside this 5000 sq. ft indoor market, and you'll be transported to a world of wonder where over 40 local vendors and artisans offer their wares. From vintage furniture and handmade jewelry to one-of-a-kind items and gifts, there's something for everyone at The Bazaar. Visitors can groove to live music, attend exciting events, and chow down on award-winning food from the Hamlet's Eatery food truck. With vegan options and weekly specials, it's no surprise why The Bazaar has been voted the #1 Best Gift Shop three years in a row. Open year-round on Thursday, Friday, and Saturday; this is the perfect spot to come on down and experience the authentic flavor of Sarasota's local arts and culture.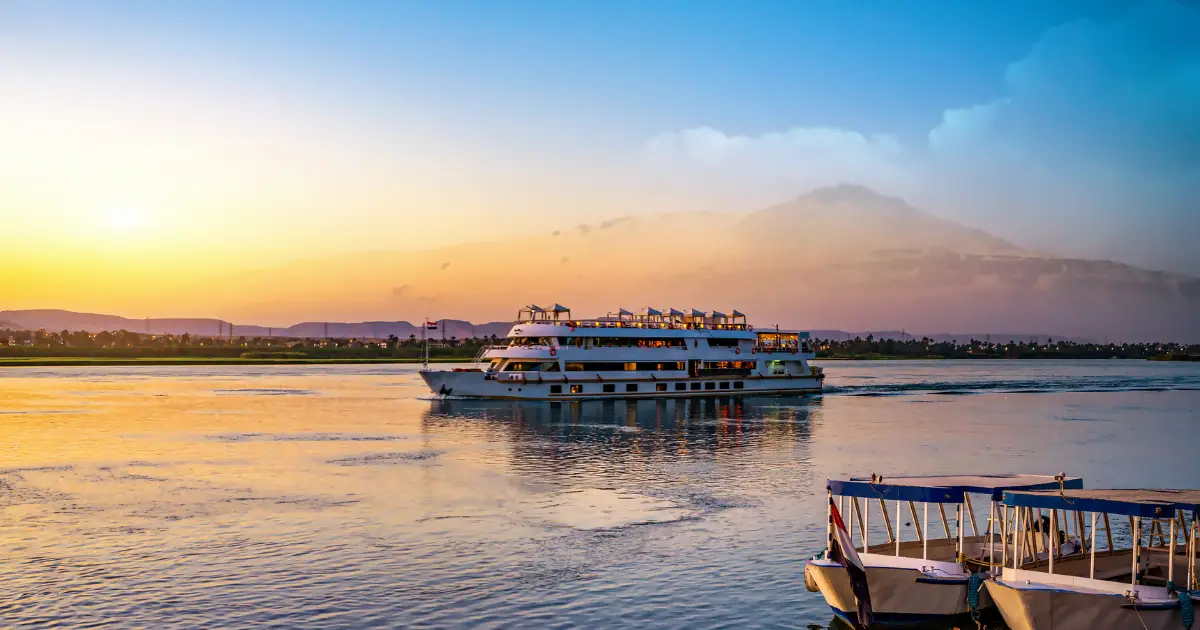 Step aboard the Marina Jack II for an unforgettable and luxurious experience on the waters of Sarasota Bay. This spacious two-story yacht provides guests with stunning views of the surrounding coastline, from the air-conditioned interior to the open-air deck. The Marina Jack II offers a variety of dining and entertainment options, including sunset dinner cruises, brunch cruises, and live music performances. Savor delicious cuisine and drinks while taking in the breathtaking scenery. Whether you're looking to celebrate a special occasion or simply want to explore Sarasota's beauty in style, the Marina Jack II has got you covered.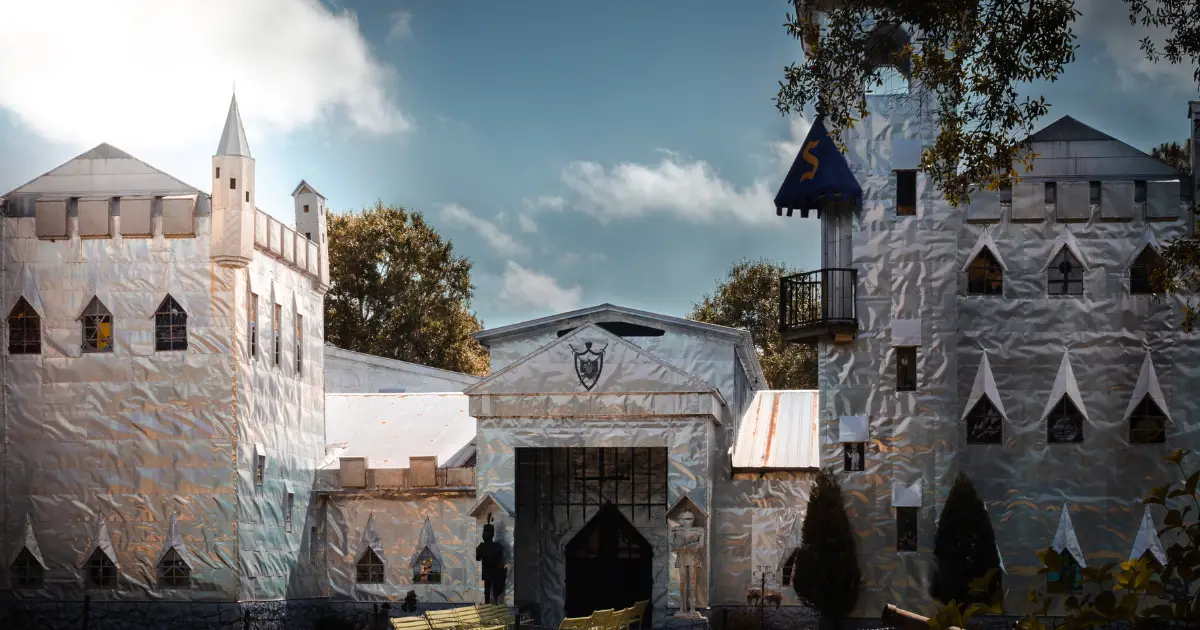 Get ready for a day of whimsy and wonder at Solomon's Castle, located just an hour outside of Sarasota. This extraordinary castle was built entirely from recycled materials by the talented artist and sculptor Howard Solomon. From aluminum printing plates to old newspaper clippings, Solomon's Castle is truly a sight to behold. Take a guided tour and marvel at the countless metal sculptures and more than 80 interpretive stained glass windows that adorn the property. You'll feel like you've been transported to a fantastical land! After the tour, relax under the shade of the oak trees along picturesque Horse Creek or enjoy a delicious homemade meal at the Boat-in-the-Moat Restaurant. A visit to Solomon's Castle is an experience unlike any other and a must-see for anyone looking for a truly unique adventure.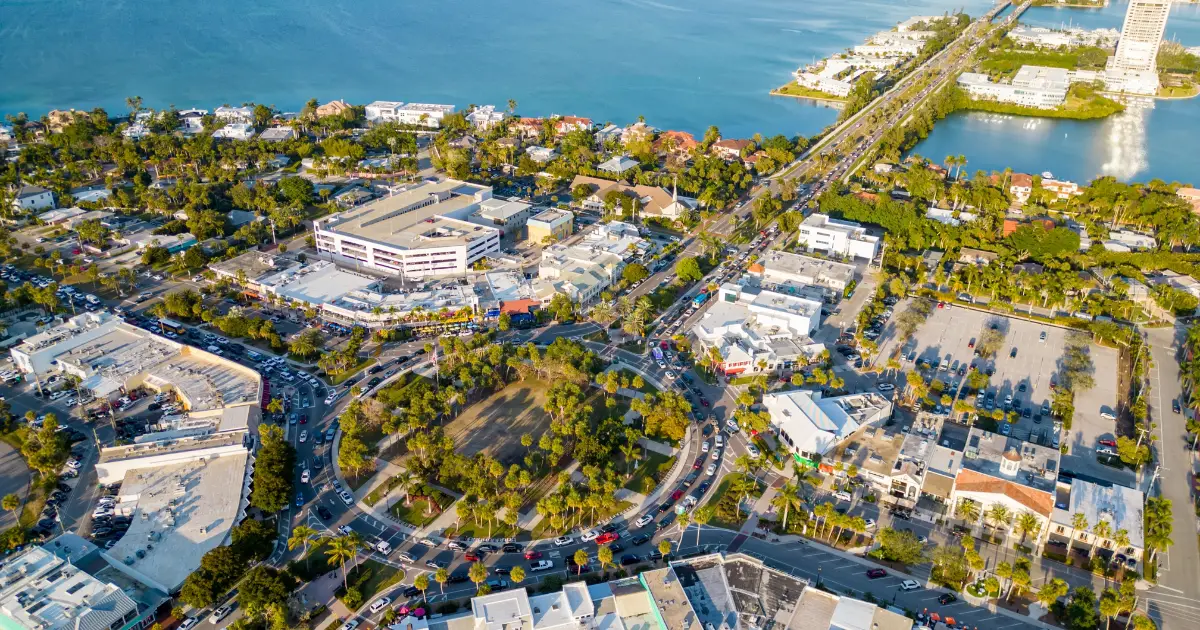 Tucked away on Lido Key, St. Armands Circle is a shopping and dining haven that's a must-visit for any traveler in Sarasota. This open-air mall boasts a plethora of unique boutiques, trendy shops, and world-class restaurants to indulge in. With its elegant architecture, lush landscaping, and serene views of the Gulf of Mexico, St. Armands Circle is the perfect place to unwind and explore. Take a leisurely stroll along the tree-lined streets and browse the eclectic shops and art galleries, or grab a bite to eat at one of the many charming cafes and restaurants. Whether you're looking for a shopping spree or a relaxing day out, St. Armands Circle is a destination you won't want to miss.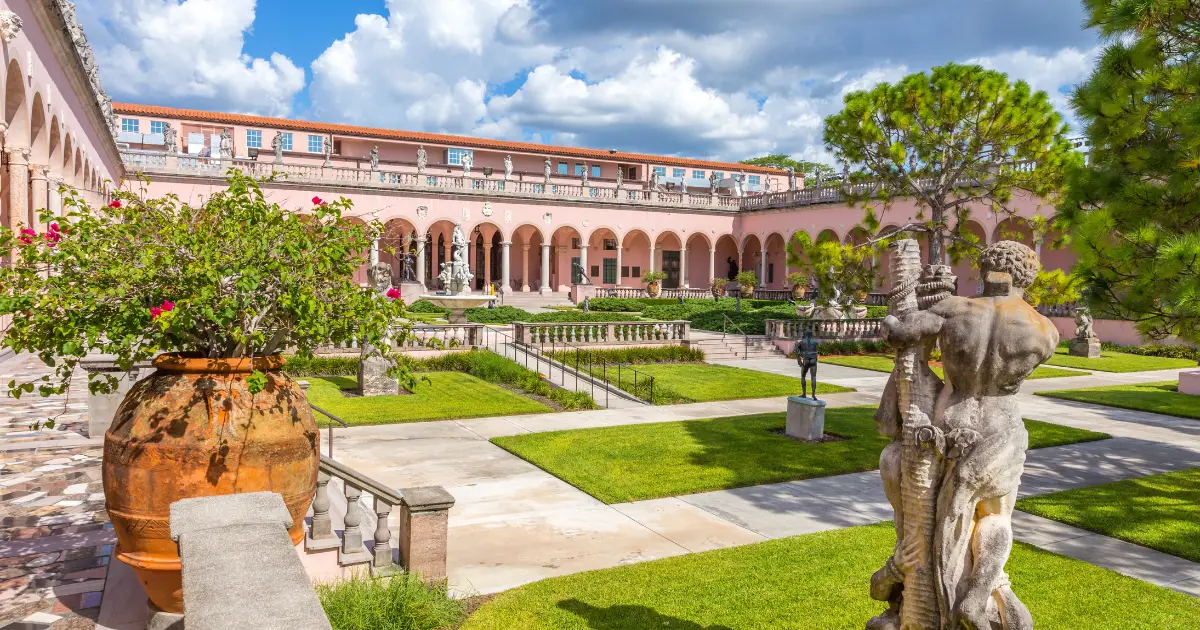 The Ringling is a cultural treasure trove that can't be missed. This expansive museum complex boasts a diverse collection of exhibits and attractions that cater to every interest. The art museum houses a vast collection of paintings, sculptures, and decorative arts, while the circus museum is a fascinating tribute to the history of the circus in America. You can also take a stroll around the beautiful grounds and explore the stunning Ca' d'Zan mansion, a dazzling Venetian Gothic-style building that's sure to take your breath away. With a variety of guided tours available, including behind-the-scenes looks at the circus museum and the mansion, you're guaranteed to have an unforgettable experience at the Ringling. And don't forget to check out their calendar of special events and performances throughout the year. Whether you're a lover of art or history or just looking for a unique Sarasota experience, the Ringling is the place to visit.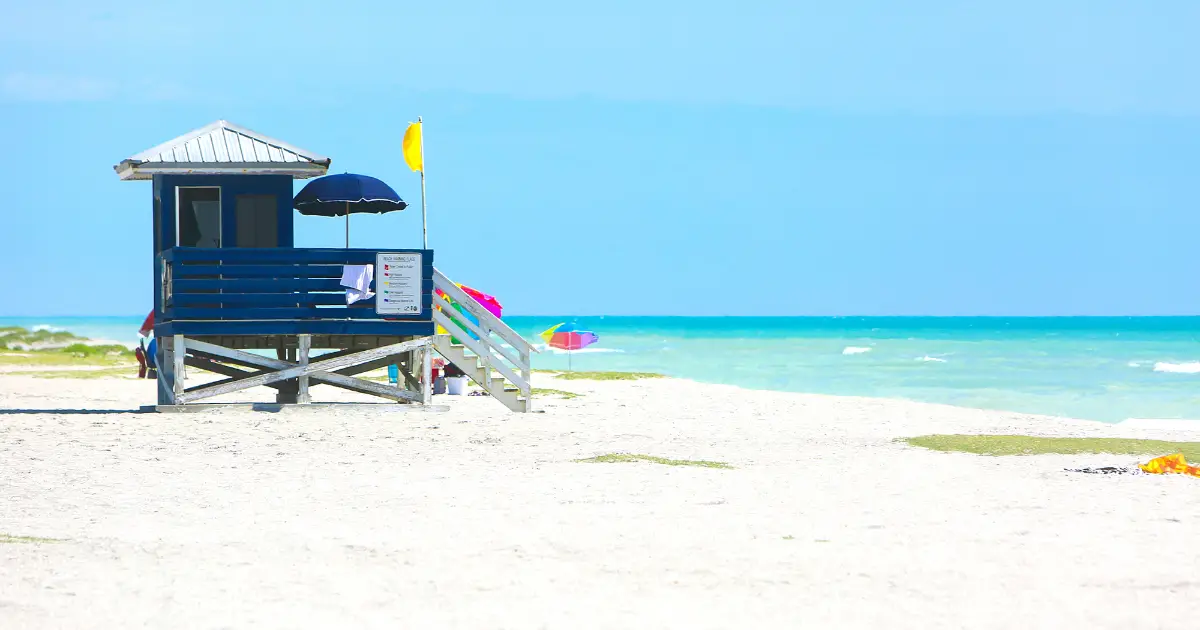 Last but not least, if you're looking for a slice of paradise in Sarasota, then Siesta Key Beach is the spot to be at. With its powder-soft, pure white sand and clear turquoise waters, this beach is the epitome of tropical bliss. Whether you're a water sports enthusiast or simply looking to soak up some sun, there's plenty to do at Siesta Key Beach. From swimming and snorkeling to paddleboarding and kayaking, there's an activity for every beachgoer. And if you're looking to unwind, grab a beach towel and a good book and relax under the shade of a palm tree. Siesta Key Beach is the perfect place to make memories with family and friends or simply bask in the beauty of nature. So spend a day out in the sun and discover why it's been named the #1 beach in America.
Stay Up to Date
Get our best stuff sent straight to you. Get more great travel content directly to your inbox monthly.