Looking for the best places to eat in Gainesville, Florida? Look no further! With a wide range of dining options, from classic Southern comfort food to international cuisines, Gainesville is a culinary haven for foodies from all over the world. Whether you're a local or a visitor, join us on a gastronomic journey through the top restaurants in town. Our guide is sure to satisfy your cravings and leave you wanting more.
Dragonfly Sushi and Sake: 201 S.E. 2nd Ave #104, Gainesville, FL 32601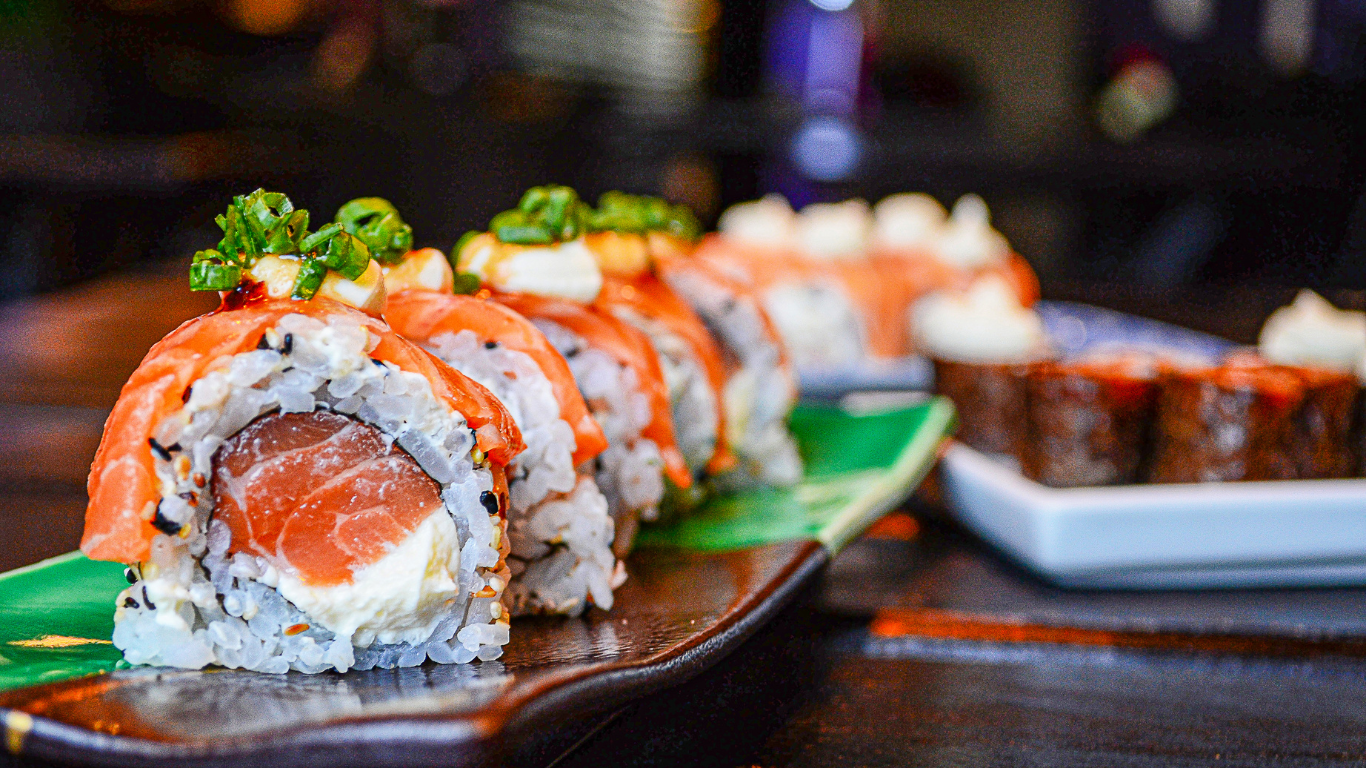 Dragonfly Sushi and Sake is the premier Japanese cuisine destination in Gainesville. With an extensive menu of mouth-watering meals and an impressive selection of sake, Dragonfly Sushi and Sake offers a culinary experience that is hard to beat. The modern and stylish decor creates a chic and sophisticated ambiance that is perfect for date nights or special occasions. With a commitment to quality ingredients and exceptional service, it's no wonder why Dragonfly Sushi and Sake has become a local favorite and a must-visit destination for sushi lovers in Gainesville. Visit Dragonfly Sushi and Sake to indulge in the best Japanese cuisine in town!
Satchel's Pizza: 1800 N.E. 23rd Ave, Gainesville, FL 32609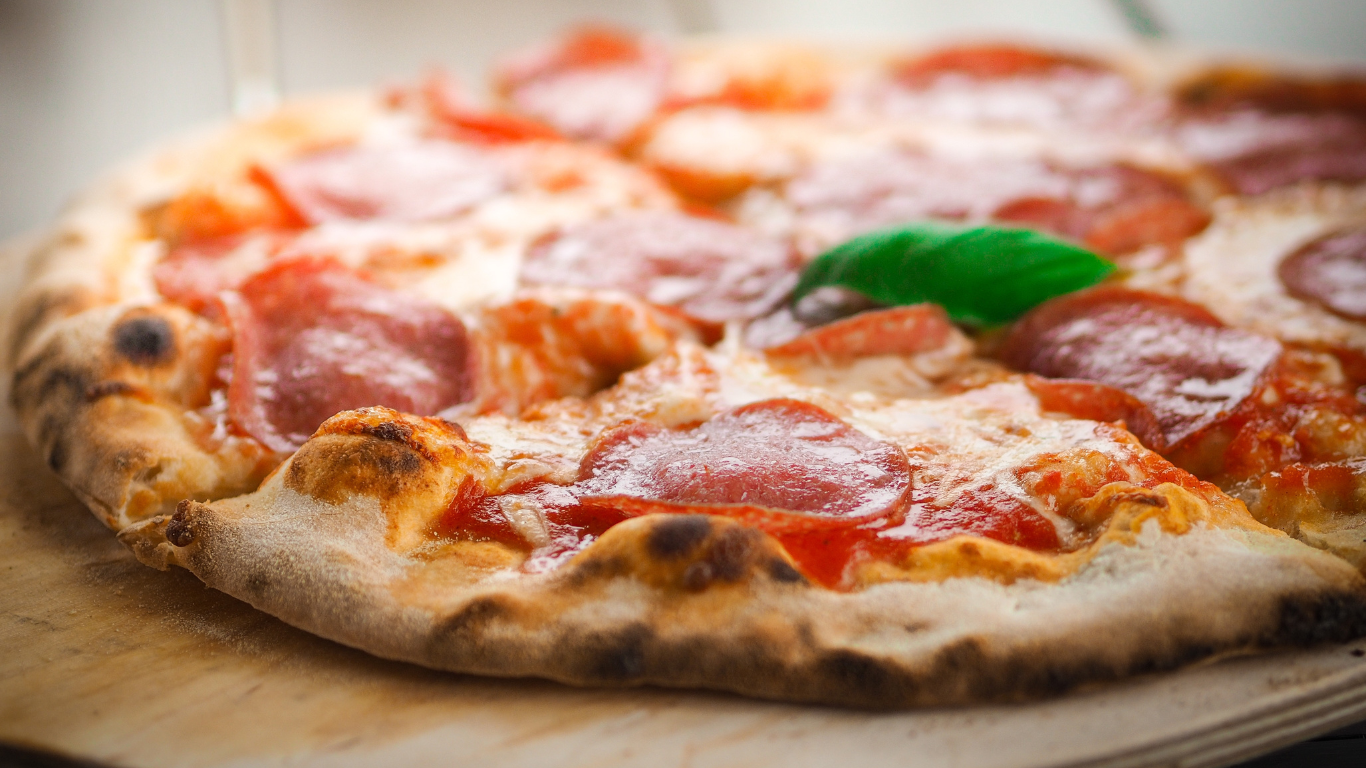 Satchel's Pizza is a beloved Gainesville institution that has been serving up delicious thin-crust pizzas and homemade calzones made with fresh, locally sourced ingredients for over 15 years. The restaurant also boasts an extensive selection of craft beers that pairs perfectly with their mouth-watering menu. Satchel's website showcases its unique personality through playful hand-drawn illustrations and animations, and offers a seamless online ordering experience and a virtual tour of the restaurant. They also have a variety of elaborate play places for children. From a treehouse to a vintage bus, kids of all ages will be entertained while parents can sit back and enjoy a relaxing meal. With its quirky decor, cozy atmosphere, and exceptional service, Satchel's is a must-visit spot for pizza lovers and families looking for a fun and memorable dining experience.
Embers Wood Grill: 3545 S.W. 34th Street, Suite A, Gainesville, FL 32608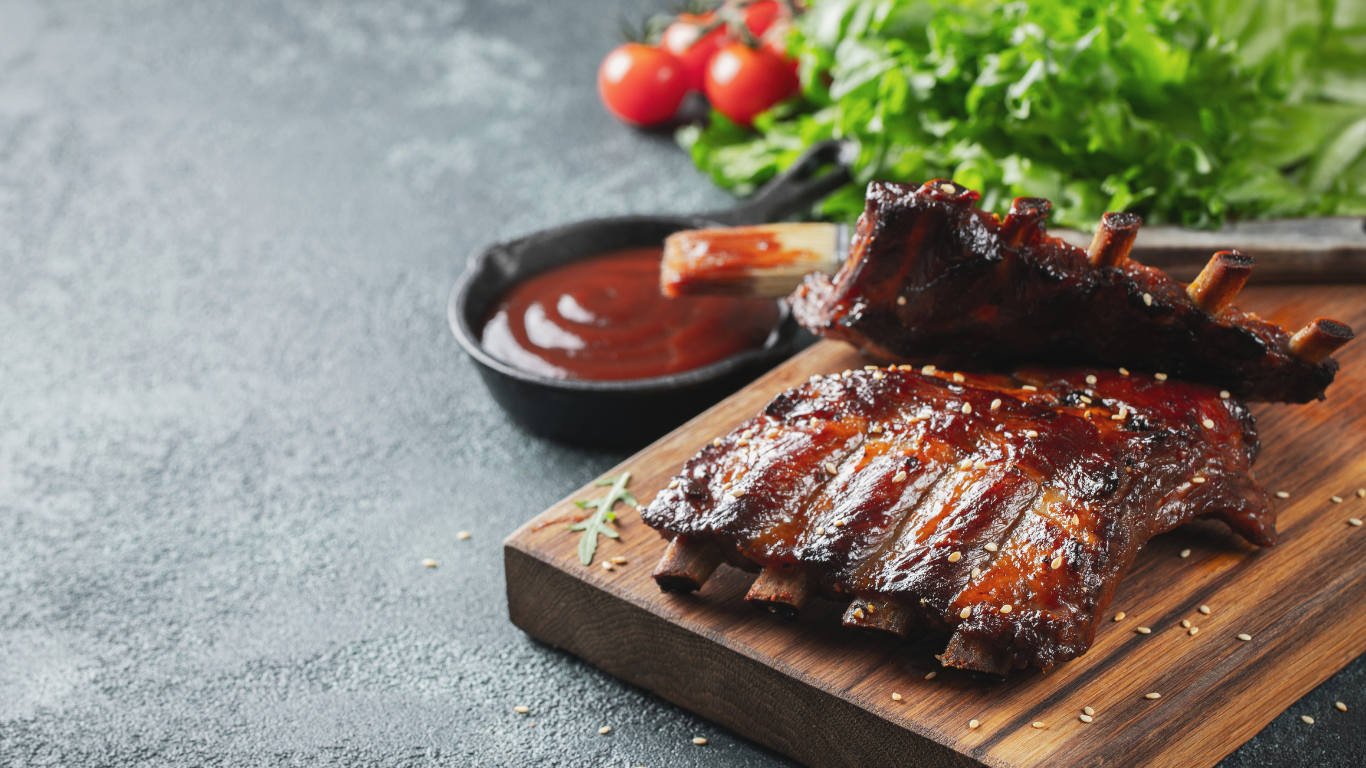 Embers Wood Grill in Gainesville offers an unforgettable dining experience that's not to be missed. This upscale steakhouse is renowned for its prime cuts of beef, cooked to perfection over a wood-fired grill. But that's not all – their menu also features fresh seafood, creative appetizers, and decadent desserts. 
The bar at Embers Wood Grill is equally impressive, with a diverse selection of wines, craft beers, and specialty cocktails. Make your way to this refined and sophisticated restaurant in the heart of the city for an evening of indulgence, warm hospitality, and impeccable service.
Mi Apá Latin Café: 14 S.W. 34th St, Gainesville, FL 32607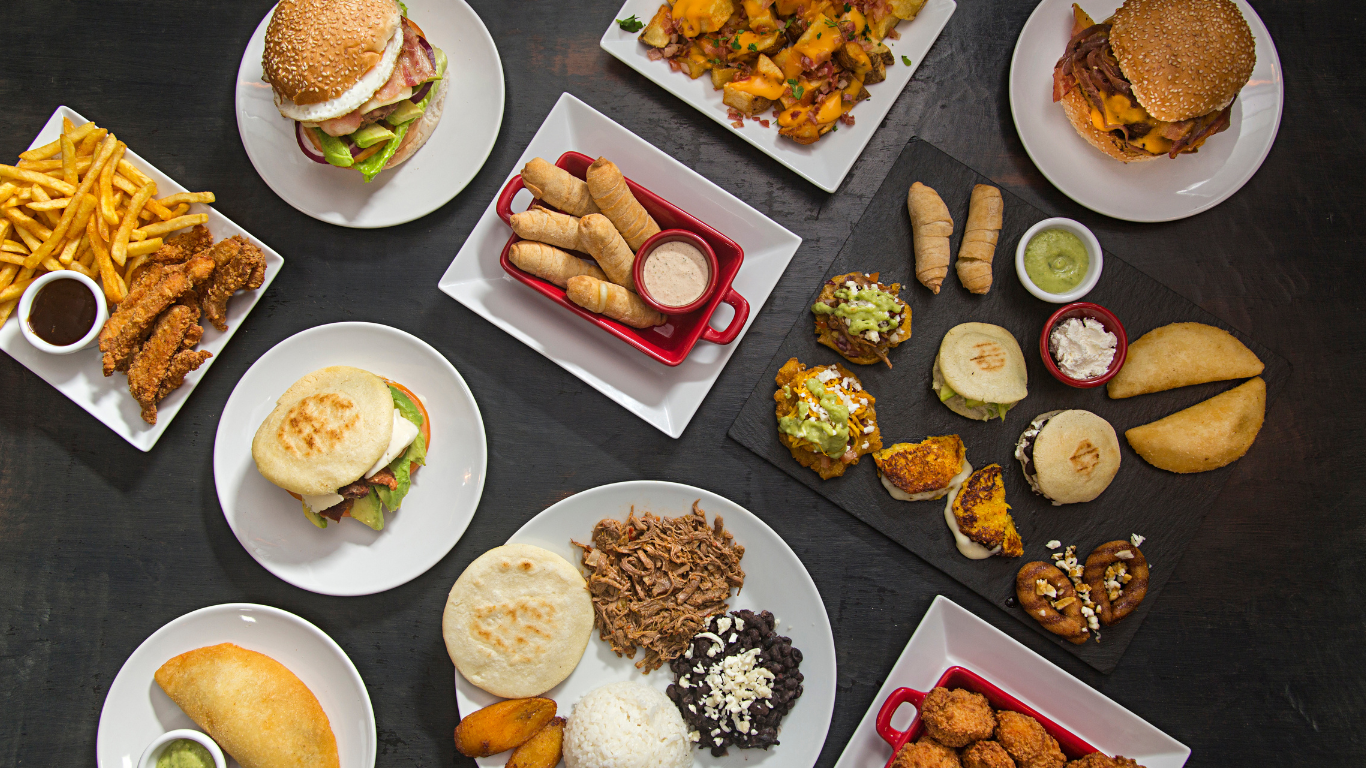 If you're craving a taste of Latin America, look no further than Mi Apá Latin Café in Gainesville, Florida. This restaurant offers an extensive menu of authentic Latin dishes made with fresh ingredients bursting with flavor. From the savory empanadas to the mouth-watering arroz con pollo, every dish is made with fresh ingredients and bursting with flavor.
One of the highlights of Mi Apá is their extensive menu of handmade arepas – traditional corn cakes filled with savory meats, cheeses, and vegetables. Each arepa is made to order and bursting with flavor, making it a must-try dish for anyone visiting the restaurant. Pair your meal with one of their delicious mojitos or sangrias, and you've got a perfect meal that will transport you straight to Latin America.
Aside from the fantastic food, what makes Mi Apá so special is the warm and welcoming atmosphere. The staff is friendly and attentive, making you feel like part of the family from the moment you walk in. And with its prime location in downtown Gainesville, it's the perfect spot for a casual lunch, a date night, or a night out with friends.
So what are you waiting for? If you're planning a trip to Gainesville, head to Mi Apá Latin Café and experience a little taste of Cuban cuisine right here in Gainesville. With its incredible food, lively atmosphere, and unbeatable hospitality, it's sure to be a dining experience that you won't forget.
Sweet Dreams Homemade Ice Cream: 1522 N.W. 13th St, Gainesville, Florida
If you're looking for a sweet treat in Gainesville, look no further than Sweet Dreams Homemade Ice Cream. This beloved ice cream parlor offers over 50 flavors of delicious and creamy homemade ice cream, all made with all-natural ingredients. From classic flavors like chocolate and vanilla to unique options like cookie butter and s'mores, Sweet Dreams has something for everyone.
But Sweet Dreams isn't just a great place to indulge in ice cream – the friendly staff and welcoming atmosphere make it a must-visit destination. Enjoy your ice cream in a warm and inviting space, complete with homemade waffle cones, ice cream sandwiches, and milkshakes.
What sets Sweet Dreams apart, however, is their commitment to giving back to the community. Regularly partnering with local organizations and charities, Sweet Dreams is a business that truly cares about making a difference in the lives of those in need. So not only can you enjoy some of the best ice cream in town, but you can feel good knowing that your purchase is supporting a local business with a heart for its community.
Don't miss out on the best sweet treat in Gainesville – head over to Sweet Dreams Homemade Ice Cream today!
In this blog post, we've taken you on a culinary journey through the vibrant city of Gainesville, Florida, showcasing some of the best places to eat in the area. From classic Southern comfort food to international cuisines, we cover a diverse range of dining options that are sure to satisfy your cravings. 
Whether you're a foodie or just looking for a good meal, our guide to the best places to eat in Gainesville is a must-read for anyone looking to experience the city's culinary scene.
Stay Up to Date
Get our best stuff sent straight to you. Get more great travel content directly to your inbox monthly.