Greece is a wonderful country that boasts with mesmerizing nature, crystal-clear sea, sandy beaches and delicious cuisine. However, those planning a vacation in Greece don't always pay enough attention to what different regions in the country offer to tourists.
As someone who has visited this charming heavenly place, I'd like to offer a few tips so that everyone can plan their perfect Greek vacation. More precisely, I'd like to explain the different types of Greek adventures, so anyone having this country in their travel bucket list can visit the appropriate region.
Chalkidiki – Perfect for a Relaxed Adventure
Chalkidiki or Halkidiki is a peninsula in Northern Greece. Chalkidiki is popular for its resemblance of a hand and especially for the three "fingers" Kassandra, Sithonia and Athos. Located along the Aegean Sea, most parts of Chalkidiki have become popular tourist attractions to travelers worldwide.
Top Chalkidiki towns such as Kallithea, Chaniotis and Toroni offer a relaxed vacation to people that enjoy tasting local cuisine, experiencing local lifestyle and enjoying wonderful nature. These authentic towns are usually crowded during high season and offer both luxury and budget accommodation. More importantly, Chalkidiki is popular for the long list of amazing beaches including Portokali Beach, Karydi Beach and Pallini Beach.
Pieria – Best for Families with Kids and Senior Travelers
Pieria is another regional unit of Greece that attracts lots of travelers worldwide. However, as the spot used to be very popular in the past, these days most of its towns like Olympic Beach and Platamonas remain attractive to senior travelers and families with kids.
Pieria is located in the southern part of the Region of Central Macedonia and it is the home of Mount Olympus, known as the throne of the Greek Gods. Its nature is inviting, while its beaches are widely known as long and sandy.
However, during high season due to wind and crowds, the usually clear sea may become muddy; this is often a deal breaker for those looking for aqua sports, long swims and snorkeling. However, the shallow and warm sea is perfect for the youngest tourists who can safely play in the water.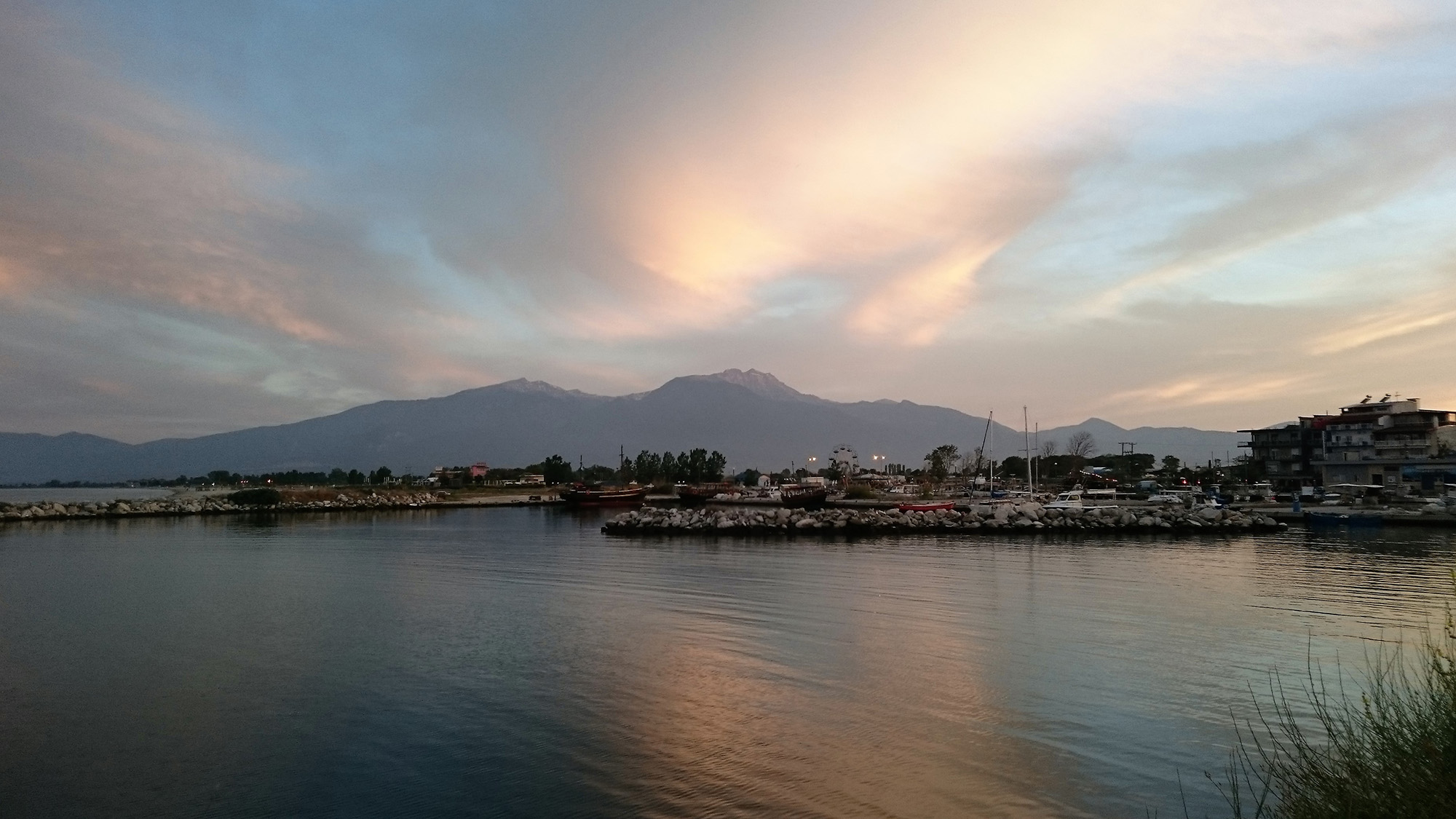 Greek Islands – Party is Here
Thassos, Corfu, Lefkada, Crete and Zakynthos are only a few of Greece's most popular islands. Travelers worldwide know that anyone looking for a party should head to any of these islands. These are perfect for young adult travelers and adrenaline seekers as they boast with lots of bars, clubs and hidden beaches.
However, nature lovers shouldn't overlook visiting the Greek Islands either; after all, before these spots became popular for their exquisite party life, they were first attracting visitors thanks to their unforgetting scenery and crystal-clear waters.
Pelion – Romantic Getaways and Peaceful Times
The last, but not the least Greek region worth mentioning is Pelion. Pelion is widely known as the homeland of Centaurs, but also as a gem of nature. Getting to Pelion is often tiring as the best beaches and towns are on the other side of the mountain. Nonetheless, the effort is worth it as travelers will witness stunning views from the top of the mountain, breathe fresh mountain air and arrive at their own piece of heaven.
Unlike the rest tourists spots in Greece, Pelion is much more intimate, deserted and calm. Tourists can enjoy a romantic getaway in the charming Agios Ioannis or escape everyday life to deserted beaches like Fakistra or Damouchari. Either way, Pelion will provide them with a unique Greek adventure filled with tasty food, refreshing drinks and blue sea.